Literature and language
Słownik języka polskiego
Longest novels
This is a list of the longest novels over 500,000 words published through a mainstream publisher.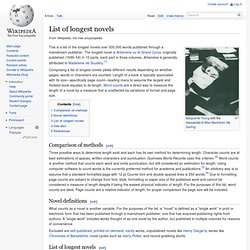 List of Latin phrases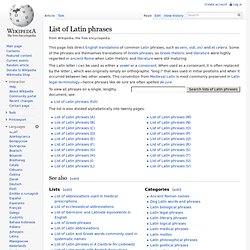 This page lists direct English translations of common Latin phrases, such as veni vidi vici and et cetera.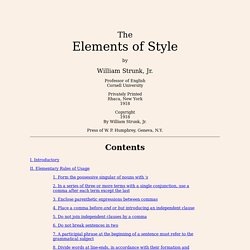 The Elements of Style
TheElements of Style by William Strunk, Jr. Professor of English Cornell University Privately Printed Ithaca, New York 1918
These novels and other fiction books have some elements of mathematics, or feature real or fictional mathematicians.
Mathematics fiction books