#XplatformSM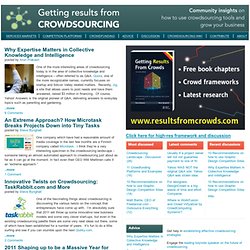 Getting Results from Crowdsourcing
Why Expertise Matters in Collective Knowledge and Intelligence One of the more interesting areas of crowdsourcing today is in the area of collective knowledge and intelligence – often referred to as Q&A. Quora, one of the more recognizable names, currently focuses on startup and Silicon Valley related matters. Recently, Jig, a site that allows users to post needs and have them answered, raised $3 million in financing. Of course, Yahoo! Answers is the original pioneer of Q&A, delivering answers to everyday topics such as parenting and gardening.
It will take anywhere from 3 seconds to 1 minute for your pic to upload, depending on how big it is. You're going to see this message every time you post a new pic. So, we're making the text really long so that it'll take you at least five picture uploads to read it all. Here's what we're thinking...While your first picture is uploading think about someone you want to kiss. When you upload your second pic think about one friend who you can beat in a race.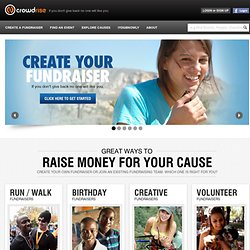 Open Innovation, crowdsourcing, co-creation… overlapping terminologies to describe a trend towards more open business models and a closer collaboration with customers. On this page we gather a list of inspiring examples Jump to the Open innovation Examples list Tip us about other initiatives (info@boardofinnovation.com – or twitter: @philderidder).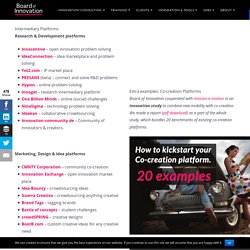 Users Submit Ideas Let your loyal customers send you feedback when they're most inspired. You'll find answers to questions before you even thought to ask.