Tutoriels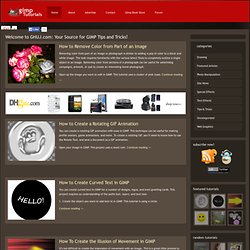 Add a Textured Frame To a Phot... Add a Textured Fra... This is a great tutorial on framing a photograph with a texture. It makes a more complex and interesting presentation than a bare photograph... Add a Section of Color To a Bl...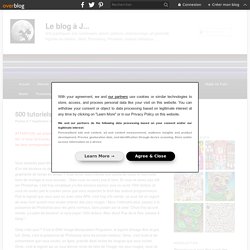 Vous aimeriez peut-être retoucher vos photos de vacances pour mettre un gros soleil au lieu d'un ciel pluvieux ou des palmiers sur la plage de Dunkerque ? Vous aimeriez bien faire du graphisme de temps en temps ? Vous feriez vous-mêmes vos cartes de voeux et vos invitations de mariage si vous pouviez...
Steampunk is a sub-genre of fantasy and speculative fiction that came into prominence in the 1980s and early 1990s. The term denotes works set in an era or world where steam power is still widely used - usually the 19th century, and often Victorian era England - but with prominent elements of either science fiction or fantasy, such as fictional technological inventions like those found in the works of H. G. Wells and Jules Verne, or real technological developments like the computer occurring at an earlier date. - Courtesy of Wikipedia.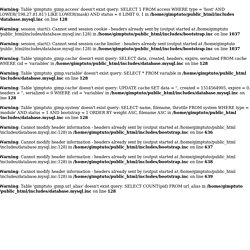 GraphFR.com
Virus Photo
Tutoriels GIMP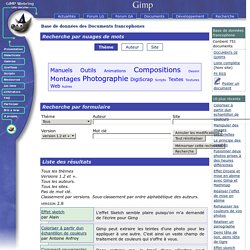 Base de données des Documents francophones Tous les thèmes Versions 1.2 et +. Tous les auteurs.