Social network
H24FINANCE sur SOCIETE.COM
Accueil - BanquiersPrivésetCGP
Thomas Fleury - BanquiersPrivésetCGP
Welcome - Réseau social des Professionnel de l'immobilier tertiaire - www.my-realestatenetwork.com
Dossier : les réseaux sociaux immobiliers | www.ubimmo.fr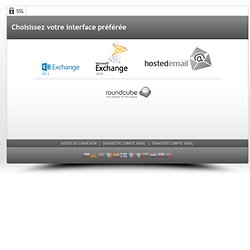 ImmoWeb Partner
Promoteurs-constructeurs Souhaitant de rapprocher des professionnels comme des particuliers pour vendre un immeuble en VEFA, rechercher du foncier, trouver des locataires ou un investisseur, permettant de répondre à un projet de promotion immobilière, ou développer un partenariat professionnel avec un bailleur social dans le cadre d'un contrat de promotion immobilière pour concevoir un projet immobilier permettant de respecter les normes de réalisation des logements sociaux.
WealthConnect | Exclusive Network. Connected Intelligence.
The Deal Generator
M. POYLO Jean-Baptiste - idecideur, tous les décideurs de france.
Un filet d'huile d'olive, chaque jour, peut éviter l'AVC
Un filet d'huile d'olive, chaque jour, peut éviter l'AVC Actualité publiée le 17-06-2011 Neurology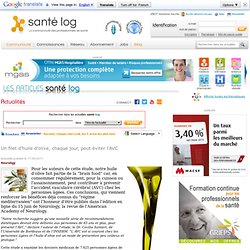 La première webtv dédiée au monde financier
Espace dentiste - Le 1er site dentaire indépendant dédié aux professionnels - Chirurgien Prothésiste
LinkedFA Offers Social Network For Financial Advisors - The BrainYard - InformationWeek
linkedFA
Frédéric PHILIPPON est sur H24Finance
Compass | Socialware
IFA Life – the Social Network for IFAs and Financial Planners -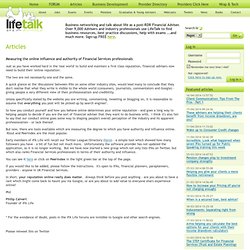 Measuring the online influence and authority of Financial Services professionals Just as you have worked hard in the 'real world' to build and maintain a first class reputation, financial advisers now need to build their 'online reputation'. The two are not necessarily one and the same.