Social network
H24FINANCE sur SOCIETE.COM
Accueil - BanquiersPrivésetCGP
Thomas Fleury - BanquiersPrivésetCGP
Welcome - Réseau social des Professionnel de l'immobilier tertiaire - www.my-realestatenetwork.com
ImmoWeb Partner
WealthConnect | Exclusive Network. Connected Intelligence.
The Deal Generator
M. POYLO Jean-Baptiste - idecideur, tous les décideurs de france.
Un filet d'huile d'olive, chaque jour, peut éviter l'AVC
Un filet d'huile d'olive, chaque jour, peut éviter l'AVC Actualité publiée le 17-06-2011 Neurology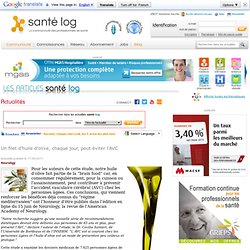 Espace dentiste - Le 1er site dentaire indépendant dédié aux professionnels - Chirurgien Prothésiste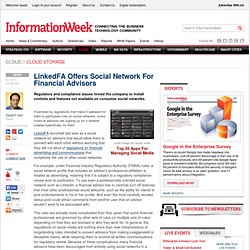 Regulatory and compliance issues forced the company to install controls and features not available on consumer social networks.
LinkedFA Offers Social Network For Financial Advisors - The BrainYard - InformationWeek
linkedFA
As an Independent Financial Advisor (IFA) you have the freedom to manage your practice on YOUR terms, but you may lack the resources, budget or size to access the same tools and technology as the large Enterprise firms. You may also lack the camaraderie of a team or the support of a large office.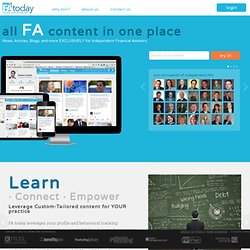 Frédéric PHILIPPON est sur H24Finance
Compass | Socialware
IFA Life – the Social Network for IFAs and Financial Planners -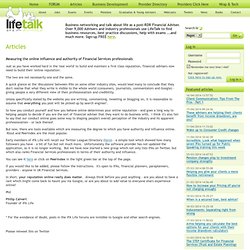 Measuring the online influence and authority of Financial Services professionals Just as you have worked hard in the 'real world' to build and maintain a first class reputation, financial advisers now need to build their 'online reputation'. The two are not necessarily one and the same.