Tutorials
Draw As A Maniac - drawasamaniac.com (HTTP)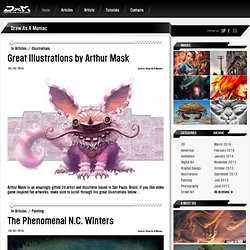 ZhiPeng Song is a great 3d young Chinese artist who has a perfect understanding of Maya, ZBrush, Mudbox and Photoshop. His art is really inspirational, especially the illustration of angel and death playing cards on weary adult, called "Game of life" .. Pez is a illustrator, painter and graphic designer from Nantes (France) and he has one hell of a sketchbook! Just click the image to see what we mean. Awesome works! Sam is a 24 year-old New York-based artist who graduated from the Savannah College of Art and Design in 2010 with a BFA in illustration.
Inspired by the contact form on Clear Span Media website I decided to recreate an effect of a letter sliding out from an envelope on mouse hover. You may see the demo here.
create a unique contact form with css3 transitions | PeHaa Blog - pehaa.com (HTTP)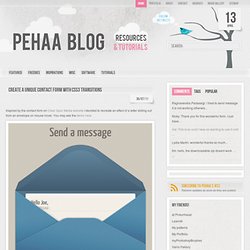 A fully comprehensive step by step tutorial, from design to HTML & CSS.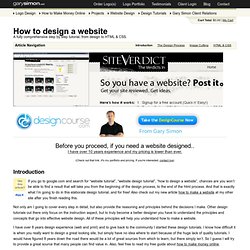 Website Design Tutorial | How to Design a Website - www.garysimon.net (HTTP)
Eyeon Fusion Tutorials - Tutorialsphere.com - www.tutorialsphere.com (HTTP)
Quick Tip: 7 Super-Handy PHP Functions for Beginners | Nettuts+ - net.tutsplus.com (HTTP)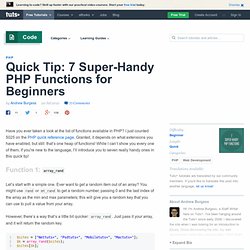 Have you ever taken a look at the list of functions available in PHP? I just counted 5025 on the PHP quick reference page. Granted, it depends on what extensions you have enabled, but still: that's one heap of functions! While I can't show you every one of them, if you're new to the language, I'll introduce you to seven really handy ones in this quick tip! Function 1: array_rand