Random Interesting Stuff
"The rope bridge is connected to the top of the jail cell, built to accommodate evil doers, thieves and little sisters."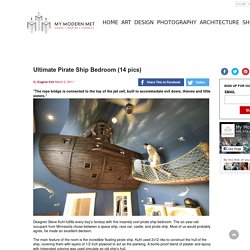 This is CS50 OpenCourseWare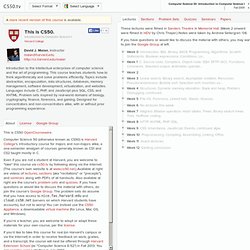 This is CS50 OpenCourseware. Computer Science 50 (otherwise known as CS50) is Harvard College's introductory course for majors and non-majors alike, a one-semester amalgam of courses generally known as CS1 and CS2 taught mostly in C.
Graphene is Next | h+ Magazine
Valkyrie Ice