Science
This is the legal part of our Web site. It's just so everybody knows the rules for conduct on the Web. Be sure to get your parents to review and discuss these rules with you: All of the games here are just for you to play. You can't sell them, give them to anyone, or pretend that you made them. You can't do anything EXCEPT play them, unless you ask us first and we say it's OK.
We would like to invite you to suggest other items for inclusion in the chemsoc timeline. All genuine suggestions will be considered and those accepted will be credited to the individual responsible! The events do not have to be chemistry related - just notable discoveries or incidences that are of interest to scientists and the general public. Please Email timeline@chemsoc.org with your suggestion, where possible please include the date the event/discovery took place and some basic details: where it took place, who was involved and maybe some other sources of information. You can even make predictions for inventions or discoveries that you think will be made in years to come.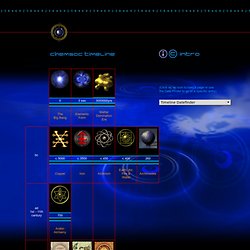 A 21st-century education revolves around the Internet for everything from collaboration, tools, lessons, and even earning degrees online. If you are looking for ways to integrate online learning into your science class or science degree programs, then take a look at these cool online tools that are just perfect for both teachers and students. Science Tools to Use with Students These tools offer opportunities for learning about climate, cells, the human body, nature, and more. ChemiCool. Share this periodic table with your class for an easy to use tool with information on each of the specific elements.GPS Activities and Lesson Plans.