Home/Lawn Care
Get flash to fully experience Pearltrees
Tackling spring-cleaning this month?
Homemade cat toys are super easy to make and way more fun for your cats than expensive store-bought toys.
Home Houses
Document Actions
Lawn care in a nutshell: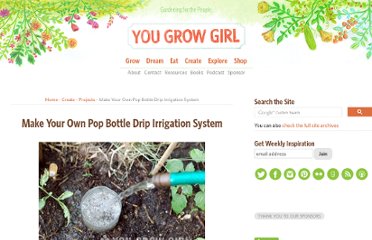 The last time I forgot to water my outdoor potted plants and discovered them completely wilted and hanging on the cusp of near death, I decided it was time to take action.