Financial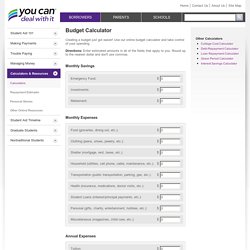 Creating a budget just got easier! Use our online budget calculator and take control of your spending. Directions: Enter estimated amounts in all of the fields that apply to you.
Budget Calculator - YouCanDealWithIt
Voice - One phone number, online voicemail, and enhanced call features
Calendar
Copyright© 2007–2014 Credit Karma™, Inc. Credit Karma is a registered trademark of Credit Karma, Inc. All Rights Reserved.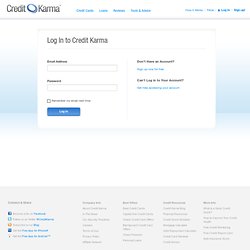 Log on to Credit Karma | Always Free
Free File Fillable Forms
Where's My Refund - It's Quick, Easy, and Secure.
"Heartbleed" Bug and Grants.gov Grants.gov has performed an impact assessment and has determined that the site is secure and not affected by the "Heartbleed" Bug. The full details of the vulnerability are described at the US Cert website (http://www.us-cert.gov/ncas/alerts/TA14-098A).
Grants.gov - Home