Bloggingbasics101
Melanie Nelson
Tips and instructions for bloggers.
Roasted Zucchini and Yellow (Summer) Squash Recipe
Like many, I'm new to the social network Pinterest . It intrigued me after reading many articles about it being the fastest growing social network, so I set out to uncover the business case for using it. Because I'm a social media marketer, and business owner, it's important that I squeeze every bit of visibility potential out of the various networks if I'm going to spend any time there. To learn more, I enlisted a friend and pin-wild owner of the boutique Sueb.do Susan Goldberg Zimmerman to give me the guided tour. Susan was a great teacher, showing me all of the beautiful images she collected of places she wished to visit and the products she has in her store.
To Pin or Not to Pin: An in-depth look at Pinterest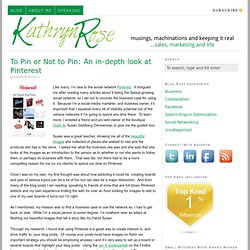 Google+ Business Page : The First 5 Things You Should Do with It
So you've followed the sage advice of savvy social media experts like Neal Schaffer , telling you why you need to have your business on Google+ , and you've created a business page for your brand . Now what? Obviously (I hope it's obvious!) the worst thing you could do is just let your page sit idle. So let's set some priorities and get to work making your page effective.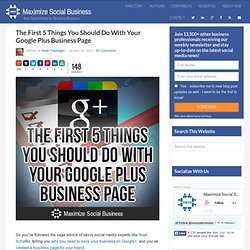 Genesis Tutorials – Tips, Tricks, and How-tos for the Genesis Theme Framework
Google Services for Clients
Steampunk Web Design Ideas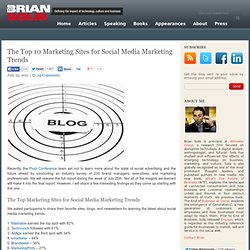 Recently, the Pivot Conference team set out to learn more about the state of social advertising and the future ahead by conducting an industry survey of 230 brand managers, executives, and marketing professionals. We will release the full report during the week of July 25th.
The Walt Disney Company - Job Openings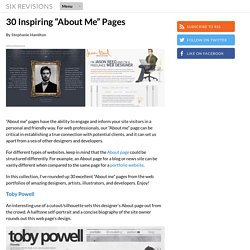 "About me" pages have the ability to engage and inform your site visitors in a personal and friendly way.
30 Inspiring "About Me" Pages
Using Windows Templates on the Mac
Article contributed by John McGhie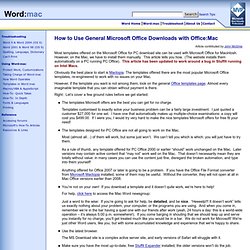 Spotlight is a great tool for finding documents, music, and other files on your Mac, but it won't search for certain kinds of files.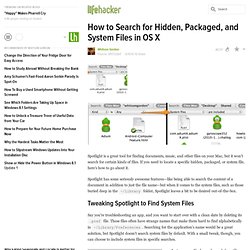 How to Search for Hidden, Packaged, and System Files in OS X
Speak the Geek articles for discussion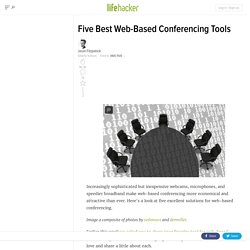 Five Best Web-Based Conferencing Tools
Increasingly sophisticated but inexpensive webcams, microphones, and speedier broadband make web-based conferencing more economical and attractive than ever.