Acoustics
Main Page - DRC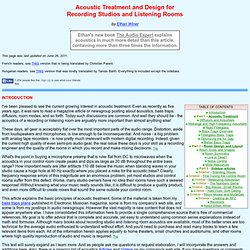 Acoustic Treatment and Design for Recording Studios and Listening Rooms
The Recording Manual
Physics and music have been related for millenia.
Music Acoustics, Physics, UNSW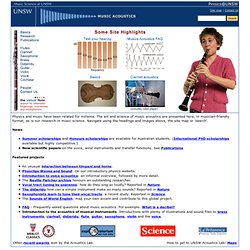 Acoustic Measurement and Analysis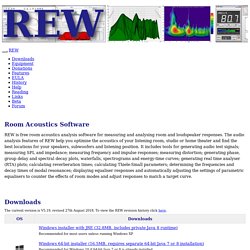 GIK Acoustics. Acoustic Panels and Bass Traps.
Untitled Document
Acoustic
Sound is conveyed through waves in the air.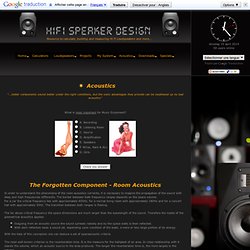 Adding Decibels The logarithmic decibel scale is convenient calculating sound power levels and sound pressure levels for two or more sound sources Blade Pass Frequency - BPF
Acoustics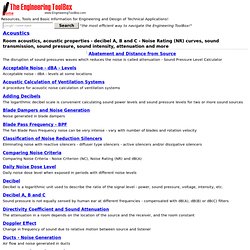 Room Acoustics Calculator
The Room Acoustics Calculator enables you to design the acoustics of a room according to DIN 18041 and ÖNORM B 8115-3.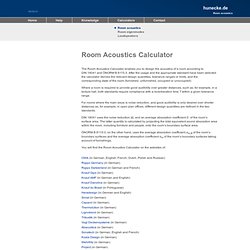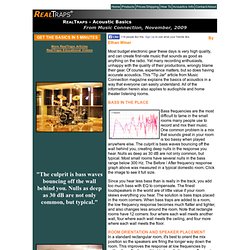 By Ethan Winer Most budget electronic gear these days is very high quality, and can create first-rate music that sounds as good as anything on the radio.
Acoustic Basics
Welcome to ETF Acoustics