Downloads
Get flash to fully experience Pearltrees
Gibson Research Corporation's "growing collection of high-quality, super-small & super-fast, freely downloadable programs & resources" by blakelylaw Nov 4
Graphic Applications
"Open Source Alternative to Commercial Software" by blakelylaw Jun 28
Not yet quite ready for 64-bit Windows 7. by blakelylaw Jan 23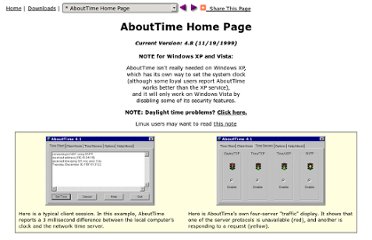 Daylight Time change beginning in 2007
FastStone Image Viewer is my equal first choice.
"The best freeware reviewed & rated" by blakelylaw Dec 11
Moraff's line of solitaire mahjong games began in 1995 with the very first 12 game 'Jongg CD for Windows 95 and NT. These solitaire mahjong games were based on the original Shanghai Solitaire and spread far and wide, thanks to early shareware models of distribution, and became vastly popular among Windows PC users.
includes Moraff's Maximum MahJongg by blakelylaw Dec 11