Design
Sky Garden House - Architecture Linked - Architect & Architectural... I think one of the reasons that many are skeptical about environmental design is because they think its terribly complex and costly.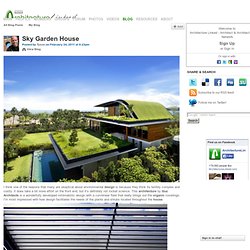 It does take a bit more effort on the front end, but it's definitely not rocket science. This architecture by Guz Architects is a wonderfully developed minimalistic design with a curvilinear flare that really brings out the organic coverings. A fish tank made out of old tv. The Creators Project | The Coachella Main Stage by UVA. Tangga House by Guz Architects | HomeDSGN, a daily source for inspiration... - StumbleUpon. By Eric • Mar 23, 2011 • Selected Work The Tangga House is another Singapore's dream home designed by Guz Architects.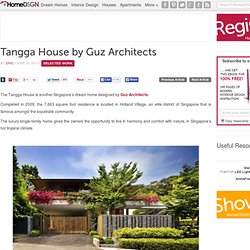 Completed in 2009, the 7,663 square foot residence is located in Holland Village, an elite district of Singapore that is famous amongst the expatriate community. The luxury single-family home gives the owners the opportunity to live in harmony and comfort with nature, in Singapore's hot tropical climate. I'm obsessed with&8230;THIS PIRATE BEDROOM! & blah blah... I'm obsessed with…THIS PIRATE BEDROOM!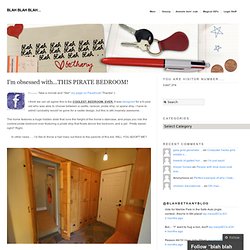 <——– Take a minute and *like* my page on Facebook! Thanks! :)
Fashion
Handmade colored pencil necklace. Before I Die & Candy Chang. What is important to you 2011 After Candy Chang lost someone she loved, she went through a long period of grief and depression.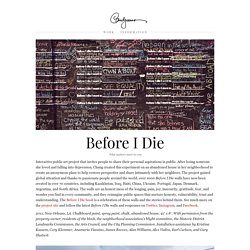 With time she felt gratitude for the time they had together and eventually she found clarity in her life by contemplating death so much. But she struggled to maintain this perspective. Marketing. 15-render-FG.jpg from cgsociety.org. Inventions. TetraBox Light by Ed Chew & Yanko Design. Liquid to Light Designer Ed Chew takes a green step in the right direction with the TetraBox lamp, a light object made from discarded drink packets that would have otherwise ended up in landfills already packed to the brim.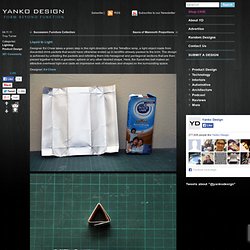 The design is achieved by unfolding the packets and refolding them into hexagonal and pentagonal sections that are then pieced together to form a geodesic sphere or any other desired shape.
---