Indian
Dal Makhani Recipe by Manjula, Indian Vegetarian food
Wayne and I regularly frequent a place called Kasa.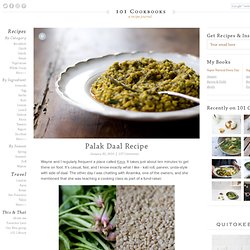 Palak Daal Recipe
How to make tikka masala sauce - Gordon Ramsay
Garlic Chicken Recipe - How To Make Garlic Chicken - How To Prepare Garlic Chicken Recipe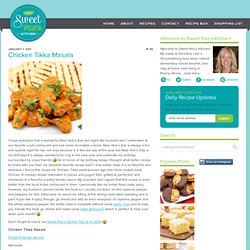 I hope everyone had a wonderful New Year's Eve last night! My husband and I celebrated at our favorite sushi restaurant and had some incredible cuisine. New Year's Eve is always a fun and special night for me, not only because it is the last day of the year but New Year's Day is my birthday!
Chicken Tikka Masala
Garlic Chicken Tikka Curry
Masala Dal Recipe - How To Make Masala Dal - Masala Dal Receipe
Ingredients: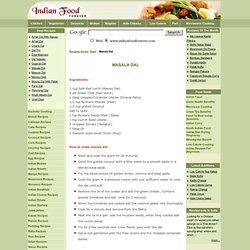 Restraurant Style Tikka Masala
Its finally here. JFI – Dal event! The entries have been pouring in and must say that each and every recipe, I have seen so far, is a winner.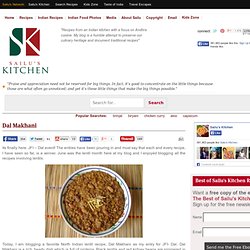 Dal Makhani - Indian Food Recipes-Andhra Recipes-Indian Vegetarian Recipes-Sailu's Kitchen