Portails internationaux
Persée : Portail de revues en sciences humaines et sociales
Internet et la recherche en généalogie.
Généalibre: Utiliser internet pour sa généalogie
Search Historical Records - Ancestry.com-Mozilla Firefox
About the Online ProjectHistory of the Obituary IndexCredits & Thanks Ordering ObituariesTips from the StaffNewspapers IndexedBiographical References IndexedOther New Orleans Obit Indexing Projects Click here to
Louisiana Biography and Obituary Index, New Orleans Public Library-Mozilla Firefox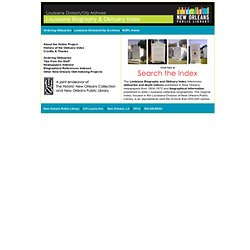 Immigrant Ships Transcribers Guild-Mozilla Firefox
The LAGenWeb Project - Home-Mozilla Firefox
Skip Navigation. Resources for Genealogists Home > Research Our Records > Resources for Genealogists Now online - 1940census.archives.gov Start Your Family Research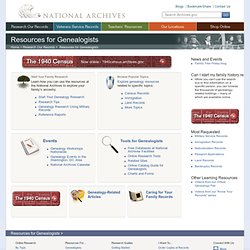 USGenWeb Archives Project Orleans Parish Louisiana-Mozilla Firefox
mnoGoSearch:-Mozilla Firefox
Portail européen des archives-Mozilla Firefox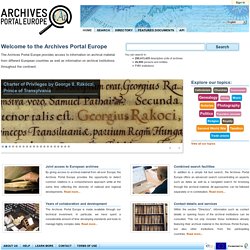 Welcome to the Archives Portal Europe This is the pilot installation of the future Archives Portal Europe. It provides access to information on archival material from currently 17 European countries as well as information on archival institutions throughout the continent.
UB Heidelberg - Universitätsbibliothek Heidelberg-Mozilla Firefox