Kvačke tutki
Geschafft: Meine Foto-Anleitung zum Häkeln der Sunburst Flower Granny Squares für eine dieser tollen Decken, wie sie viele wahrscheinlich von Sandra Juto oder dieser Flickr Group kennen, ist fertig. Für eine Freundin, die heute Geburtstag hat, wollte ich schon längst mal meine kleine Übersetzung dieser englischen Anleitung von MaryjoO abtippen. Nun hab ich mir etwas mehr Zeit genommen, um die Anleitung noch etwas detaillierter auszuarbeiten.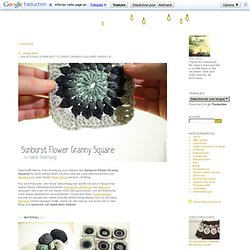 Vous le réclamiez, le voilà : en exclu pour vous, le tuto du carré diagonales en crochet : (For the English translation go here (clic clic) ) Matos: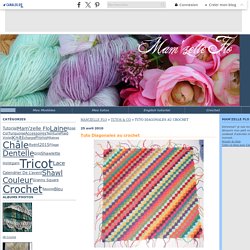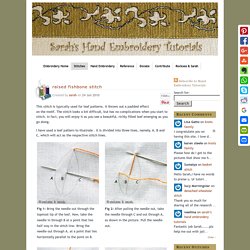 This stitch is typically used for leaf patterns.
I'm not sure if I'd manage a granny square evening dress…. But I'm loving the cowl I made last week and have been quite excited to show you!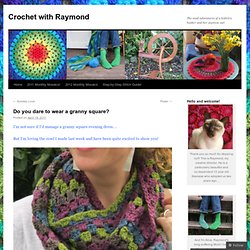 chrysanthemum-hotpad.pdf (Predmet application/pdf)
"Flat Braid" Square JoiningMethod Directions for this simple square follow the joining illustrations by Priscilla Hewitt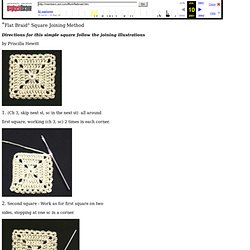 Flat Braid Square Joining Method
Love at first sight: the pattern « Le monde de Sucrette's blog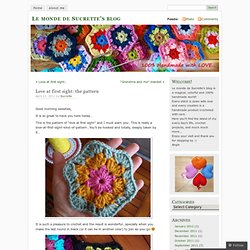 April 13, 2011 by Sucrette