Series
The Hour is a 2011 BBC drama series centred on a new current-affairs show being launched by the BBC in June 1956, at the time of the Hungarian Revolution and Suez Crisis. It starred Ben Whishaw, Dominic West and Romola Garai, with a supporting cast including Tim Pigott-Smith, Juliet Stevenson, Burn Gorman, Anton Lesser, Anna Chancellor, Julian Rhind-Tutt and Oona Chaplin.
The Hour (BBC TV series)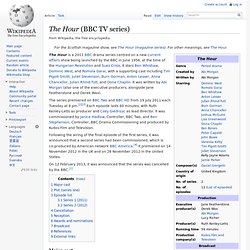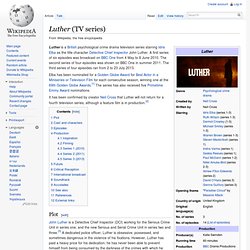 Idris Elba stars as the show's lead character, Detective Chief Inspector John Luther
Luther (TV series)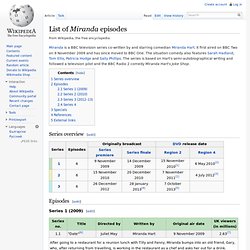 List of Miranda episodes
Series overview[edit] Episodes[edit]
EZTV - TV Torrents Online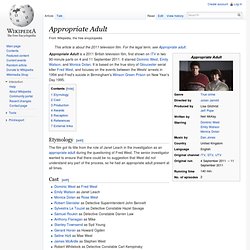 Appropriate Adult
Etymology[edit]
Series overview[edit]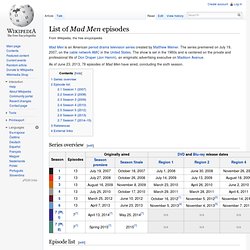 List of Mad Men episodes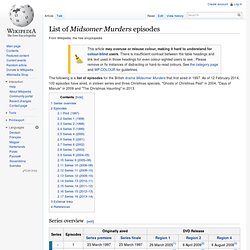 List of Midsomer Murders episodes
The following is a list of episodes for the British drama Midsomer Murders that first aired in 1997.
List of The Big C episodes
On June 20, 2010, the series aired its 38th and final episode. All four seasons have been released on DVD in Regions 1, 2 and 4. Series overview[edit]
List of The Tudors episodes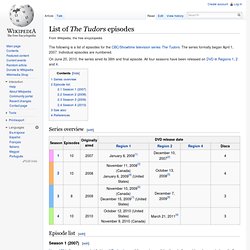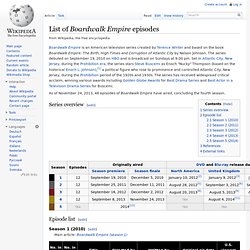 List of Boardwalk Empire episodes
Boardwalk Empire is an American television series created by Terence Winter and based on the book Boardwalk Empire: The Birth, High Times and Corruption of Atlantic City by Nelson Johnson. The series debuted on September 19, 2010 on HBO and is broadcast on Sundays at 9:00 pm. Set in Atlantic City, New Jersey, during the Prohibition era, the series stars Steve Buscemi as Enoch "Nucky" Thompson (based on the historical Enoch L.
List of The Borgias episodes
List of Hell On Wheels episodes
List of Justified episodes
List of Pretty Little Liars episodes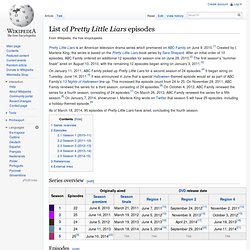 On January 11, 2011, ABC Family picked up Pretty Little Liars for a second season of 24 episodes.[4] It began airing on Tuesday, June 14, 2011.[5] It was announced in June that a special Halloween-themed episode would air as part of ABC Family's 13 Nights of Halloween line-up.
List of The Good Wife episodes
Series overview[edit] Episode list[edit]
List of Downton Abbey episodes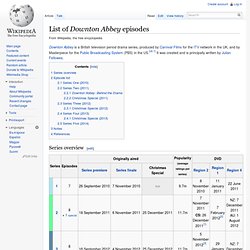 List of Desperate Housewives episodes
List of Shameless episodes