Alternative parenting
This may not be a great confession to make as a pediatrician, but when it comes to sleep and kids, I am a total softie.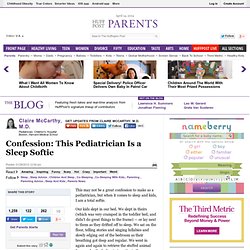 Claire McCarthy, M.D.: Confession: This Pediatrician Is a Sleep Softie
In the wake of PBS' announcement of a Mr. Rogers next-generation spinoff featuring a descendant of Daniel Tiger, I set out to recall exactly who Daniel Tiger was by watching a few clips of Mister Rogers' Neighborhood on YouTube. (Because that's what the internet, and my work days, are for.)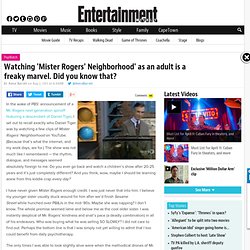 Mr. Rogers Neighborhood: Watching as an adult is a freaky marvel
Why French Parents Are Superior by Pamela Druckerman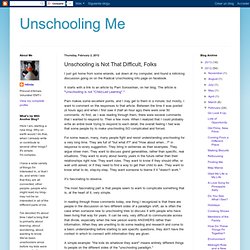 Unschooling is Not That Difficult, Folks
I just got home from some errands, sat down at my computer, and found a rollicking discussion going on on the Radical Unschooling Info page on facebook. It starts with a link to an article by Pam Sorooshian, on her blog.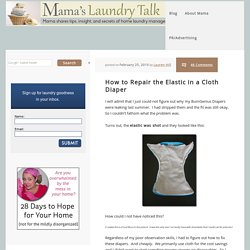 I will admit that I just could not figure out why my BumGenius Diapers were leaking last summer. I had stripped them and the fit was still okay. So I couldn't fathom what the problem was. Turns out, the elastic was shot and they looked like this: How could I not have noticed this?
How to Repair the Elastic in a Cloth Diaper
Homebirth Ryan Gosling
Breastfeeding Beyond Infancy by Knitwise Media on SoundCloud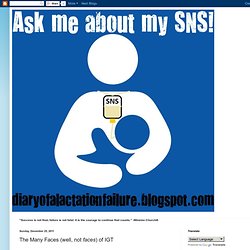 The Many Faces (well, not faces) of IGT
We are all unique.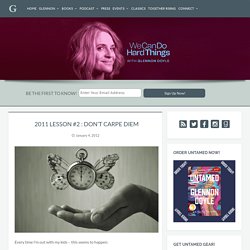 Every time I'm out with my kids – this seems to happen:
2011 Lesson #2 : Don't Carpe Diem » Momastery
© 2002 Midwifery Today, Inc. All rights reserved.
Womb to World: A Metabolic Perspective - by Suzanne Colson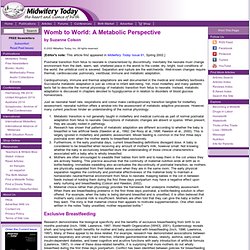 Letting babies "cry it out" is an idea that has been around since at least the 1880s when the field of medicine was in a hullaballoo about germs and transmitting infection and so took to the notion that babies should rarely be touched (see Blum, 2002 , for a great review of this time period and attitudes towards childrearing).
Dangers of "Crying It Out"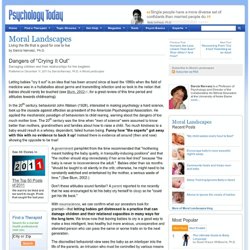 Why They Whine: How Corporations Prey on our Children By Gary RuskinWeb Exlusive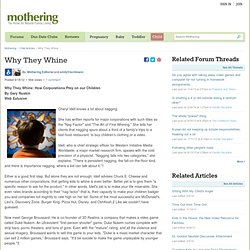 Why They Whine: How Corporations Prey on our Children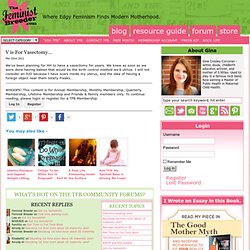 V is For Vasectomy...
We've been planning for HH to have a vasectomy for years.
Why we're happily raising our daughter without a house
Most controversial mom blogs
Scary Mommy