Louisiana
Saints Agree to Terms with 20 Undrafted Rookie Free Agents. The New Orleans Saints' Executive Vice President/General Manager Mickey Loomis announced today the team has agreed to terms with the following undrafted rookie free agents: S Isa Abdul-Quddus, T Harold Beilby, WR John Chiles, QB Ryan Colburn, WR Jarred Fayson, TE Harry Flaherty, RB C.J.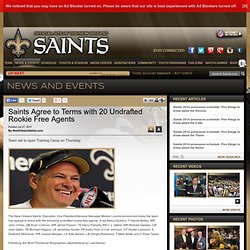 Gable, WR Michael Galatas, CB Josh Gatlin, TE Michael Higgins, LB Jeremiha Hunter, FB Kolby Hurt, G Carl Johnson, DT Dexter Larimore, S DeAndre McDaniel, WR Joseph Morgan, LS Kyle Nelson, LB Dwight Roberson, T Mike Smith and C Ryan Taylor. Following Are Brief Thumbnail Biographies (Alphabetical by Last Name): ECL: Engineering Corporation - Personnel. Robert Carruth, President Robert Carruth serves as Founder and President of ECL.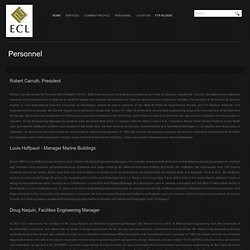 With forty-one years of engineering experience in the oil and gas industry, Mr. Carruth has attained an extensive measure of accomplishment in regards to platform design and project management for offshore structures and production facilities. He received a Bachelor's of Science degree in Civil Engineering from the University of Mississippi, where he was a member of Tau Beta Pi National Engineering Society and Chi Epsilon National Civil Engineering Honor Society. National Hurricane Center. ARDOIN'S FUNERAL HOME. There, I Fixed It - Redneck Repairs. Scott DeSimon, writer at stumbled across a quick and fun way to make a large quantity of corn on the cob.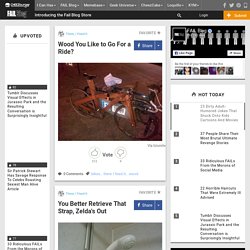 Get a large cooler, throw in the corn and add a couple quarts of boiling water... that's it. 30 minutes later the corn was cooked perfectly and ready to eat. I can't be the only one that has never hear of this. Have any of you tried this? Any other easy kitchen hacks you think a lot of people don't know about? American Routes ~ Home. A variety of New Orleans accents from YEAH YOU RITE! Home - Le Comité des Archives de la Louisiane, Inc. Home - Le Comité des Archives de la Louisiane, Inc. La Cajun Stuff, A real Cajun store brought to you by real Louisiana Cajuns. Clarence's List of Cajun Cuss Words, Cajun French Curse Words & Cajun Swear Phrases. Hi, welcome to Clarence's List of Louisiana Cajun Cuss Words, Cajun Curse Words and Louisiana Cajun French Swear Phrases.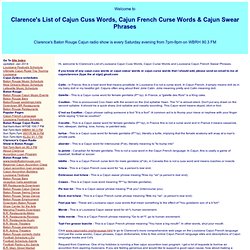 If you know of any cajun cuss words or cajun swear words or cajun curse words that I should add, please send an email to me at cajunclarence [type the at sign] gmail.com Catin - in France, this is a bad word that means prostitute. In Louisiana it is not a curse word. In Cajun French, it simply means doll as in my baby doll or my beatiful girl.
---