Law
This Land Is Your Land
Still, you will come up short.
Service Versus Surveillance: Has Computer Technology Outpaced the Legal System?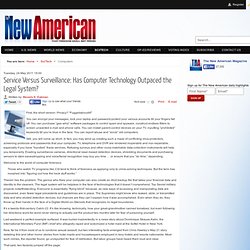 Precautionary Principle states that when an activity causes some threat or harm to the public or the environment, general precautionary measures should be taken. When a scientific investigation proves that there is a possible risk in doing some activity, then this principle should be applied. Internationally, one of the most important expression of the Precautionary principle is the Rio Declaration from the United Nations Conference on Environment and Development.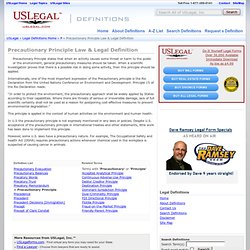 Precautionary Principle Law & Legal Definition
Author Larry Downes: When Innovation and the Legal System Collide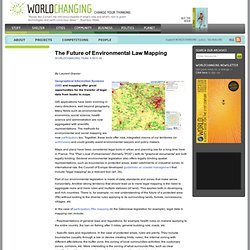 The Future of Environmental Law Mapping
By Laurent Granier Geographical Information Systems (GIS) and mapping offer great opportunities for the transfer of legal data from books to maps. GIS applications have been evolving in many directions, well beyond geography.
Internet Law 101, Part 2 - Search Engine Watch (SEW)