Metabolism
Imagine a world where: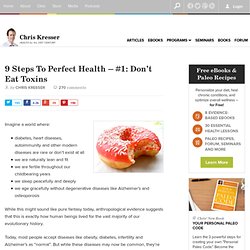 9 Steps To Perfect Health – #1: Don't Eat Toxins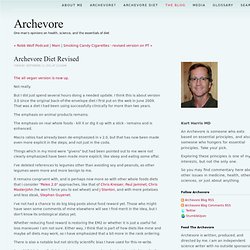 Archevore Blog - Archevore Diet Revised
The all vegan version is now up.
Note: I've added significantly to this part of the 3 part essay, so to make sure you see it all, I've re-posted. Now we can have some fun, as I think I can demonstrate to you that this is by far the least metabolically useful macronutrient category. GLUCOSE and STARCH
Archevore Blog - No Such thing as a macronutrient part II - Carbohydrates (revised)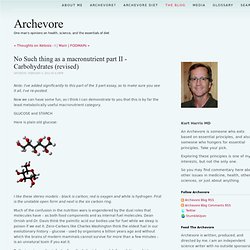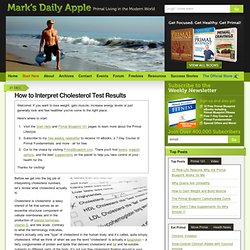 Before we get into the big job of interpreting cholesterol numbers, let's review what cholesterol actually is.
How to Read a Cholesterol Test
Military Performance Division: Creatine for Type-2 Diabetes
Type 2 diabetes is (adult-onset diabetes) is a metabolic disorder characterized by high blood glucose in the context of insulin resistance and relative insulin deficiency.