Mind/Body
Albert Einstein was a man who enjoyed physics and he was also known as someone who enjoyed solving difficult problems. It is said that he wrote this very difficult test known as the Einstein IQ Test. However, this IQ test is not an IQ test, it's more along the lines of a brain teaser and a hard one at that! This IQ Test consists of 15 statements each of which provides a clue to solving the quiz. Albert Einstein stated that 98% of the people in the world cannot solve all the questions on this test. If you can solve this mind boggling brain teaser, you should apply for Mensa.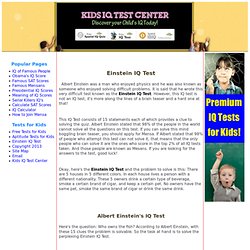 Einstein IQ Test | Einstein IQ Quiz | Brain Teaser
About « Cannoisseur Collective
Cannoisseur Collective "A Shelf Above The Rest" is a medical cannabis dispensing collective, serving members suffering from AIDS, cancer, glaucoma, multiple sclerosis, chronic pain and other serious illnesses. Our mission is to provide members with safe and reliable access to medication in addition to other life-enhancing services. Cannoisseur Collective strives to create a healing environment where patients find support and community. Cannoisseur Collective facilitates the collaborative association of lawyers, legally qualified patient members and their designated caregivers, and allocates the resources of the collective they comprise. Cannoisseur Collective operates in strict compliance with the letter and the spirit of Michigans medical cannabis laws.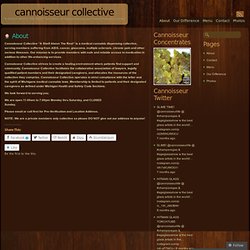 An introduction to Michigan Medical Marijuana - How to get started
Michigan Medical Marijuana Association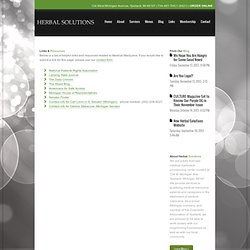 Herbal Solutions | News & Events
124 West Michigan Avenue, Ypsilanti, MI 48197 | 734-487-THC1 (8421) | ORDER ONLINE Herbal Solutions Links & Resources
ø Medical Marijuana Dispensary & Marijuana Doctors Directory ø
"The amount of happiness that you have depends on the amount of freedom you have in your heart." – Thich Nhat Hanh Who doesn't want to be happy? Just take a look at any moment of your life, any choice you make. Isn't your intention to be happy?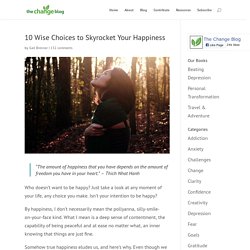 The Facets of Being Human