Mind/Body
Albert Einstein was a man who enjoyed physics and he was also known as someone who enjoyed solving difficult problems.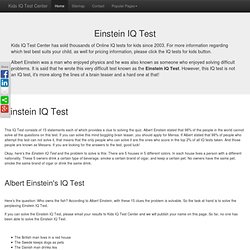 Einstein IQ Test | Einstein IQ Quiz | Brain Teaser
Men's Clothes - Pants & Shorts
About « Cannoisseur Collective
Cannoisseur Collective "A Shelf Above The Rest" is a medical cannabis dispensing collective, serving members suffering from AIDS, cancer, glaucoma, multiple sclerosis, chronic pain and other serious illnesses.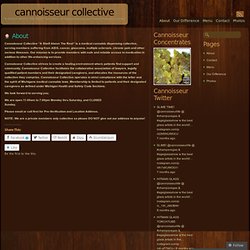 An introduction to Michigan Medical Marijuana - How to get started
Michigan Medical Marijuana Association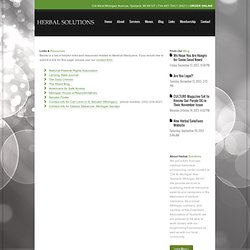 Herbal Solutions | News & Events
Here are some links to helpful resources and further information relating to medical marijuana, as well as relevant news and events you may find interesting. Check back frequently for the latest medical marijuana updates and news! top
Photo by Casey David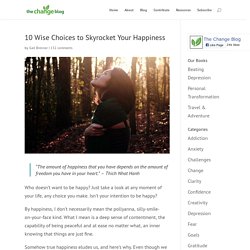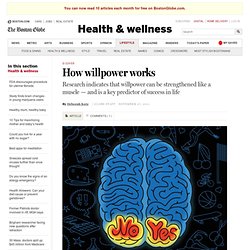 Willpower is one of the most important predictors of success in life.
The Facets of Being Human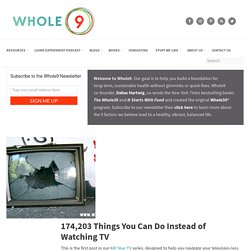 This is the first post in our Kill Your TV series, designed to help you navigate your television-less existence for the next 30 days.