Ressources
06 Apr 2014 The 101 Most Useful Websites on the Internet is a frequently updated list of lesser-known but wonderful websites and cool web apps. couch mode print story Here are some of the most useful websites on the internet that you may now know about. These web sites, well most of them, solve at least one problem really well and they all have simple web addresses (URLs) that you can memorize thus saving you a trip to Google.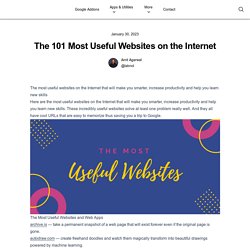 A Yen For Paper
As you can see, I have been doing quite a lot of binding this past week. Quite a pile of it, in fact. I had been loathe to cut into my treasured sheets of handmade Washi, (some of which I showed in my previous post), they were so beautiful - several of them even looked like they were lit from within and the closer I looked at them, the more special they became. However, at the beginning of the week, I decided to make a start, and having begun, I just couldn't stop.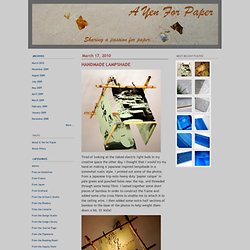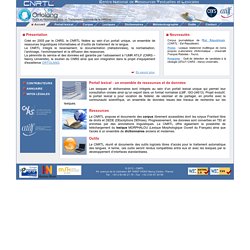 Portail lexical : un ensemble de ressources et de données Les lexiques et dictionnaires sont intégrés au sein d'un portail lexical unique qui permet leur consultation croisée ainsi qu'un export dans un format normalisé (LMF, ISO-24613). Projet évolutif, le portail lexical a pour vocation de fédérer, de valoriser et de partager, en priorité avec la communauté scientifique, un ensemble de données issues des travaux de recherche sur les lexiques. Ressources Le CNRTL propose et documente des corpus librement accessibles dont les corpus Frantext libre de droits et DEDE (DEscriptions DEfinies). Progressivement, les données sont converties en TEI et enrichies par des annotations linguistiques.