Fashion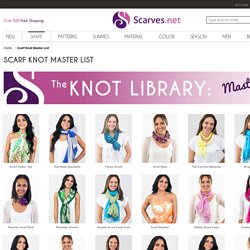 Well, hey there! If you're looking for tips and tricks on how to tie a scarf , you're in the right place, my friend. It doesn't matter if you're stumped on how to tie an infinity scarf or if you're just looking for a resource to take your style full circle (pun intended), the Scarves Dot Net girls are here to help. Explore our Knot Library to learn how to tie neck scarves, how to wear skinny scarves, and everything in between. So sit down, explore the site, watch our scarf videos ... and get all tied up with us!
DIYdrapedskirt.jpg picture by passionsforfashion - Photobucket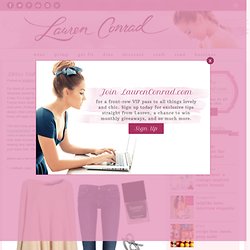 For those of you who are lucky enough to enjoy a casual work environment thank your lucky stars! Generally speaking, casual dress code can be symbolic of a company's attitude toward its employees. In a way, it's a sign of respect and trust. Apple, Google, and Nike all have very casual, laidback dress codes. Formal dress doesn't always mean success.