How 2: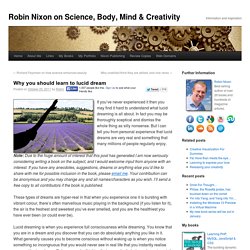 If you've never experienced it then you may find it hard to understand what lucid dreaming is all about.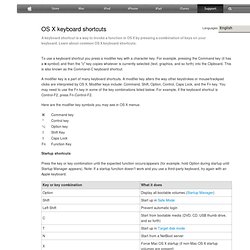 To use a keyboard shortcut, or key combination, you press a modifier key with a character key.
Take a wooden matchstick and slice a thin sliver from one side.
How to Sync iPod Without Erasing Syncing your iPod without erasing the other music that is stored on it is essential to learn if you wish to change...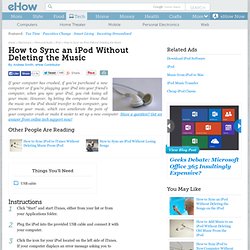 Coke Machine Jackpot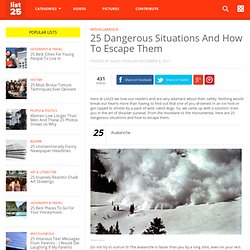 25 Dangerous Situations And How To Escape Them
Here at List25 we love our readers and are very adamant about their safety.