Cheesecake
To Die for Toblerone Cheesecake Recipe!
Well Well Well…. Have I got a treat for you today – A Toblerone Cheesecake Recipe!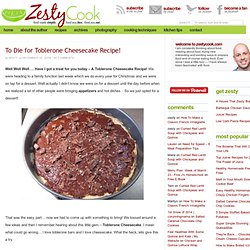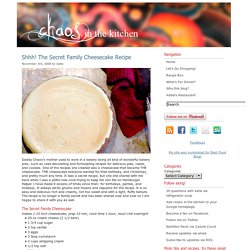 Shhh! The Secret Family Cheesecake Recipe
November 3rd, 2008 by katie Daddy Chaos's mother used to work in a bakery doing all kind of wonderful bakery jobs, such as cake decorating and formulating recipes for delicious pies, cakes, and cookies. One of the recipes she created was a cheesecake that became THE cheesecake.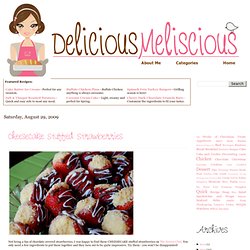 Not being a fan of chocolate covered strawberries, I was happy to find these CHEESECAKE stuffed strawberries on The Novice Chef .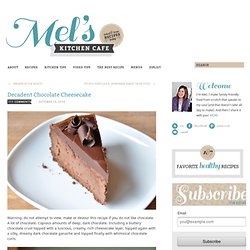 Decadent Chocolate Cheesecake
Warning: do not attempt to view, make or devour this recipe if you do not like chocolate. A lot of chocolate. Copious amounts of deep, dark chocolate.
Cheesecake Recipes - Easy Cheesecake Recipes at WomansDay.com