Need to try chicken recipes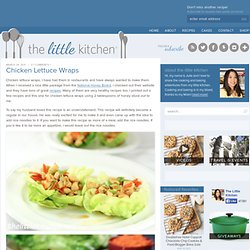 Chicken Lettuce Wraps
Chicken Lettuce Wraps
Teriyaki Chicken Breasts Recipe
One of the benefits of having a well-stocked pantry is that it gives you so much more flexibility when you want to get a meal out quickly. Case in point, this teriyaki chicken.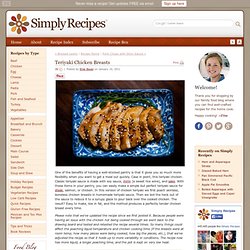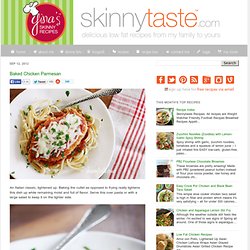 An Italian classic, lightened up. Baking the cutlet as opposed to frying really lightens this dish up while remaining moist and full of flavor. Serve this over pasta or with a large salad to keep it on the lighter side.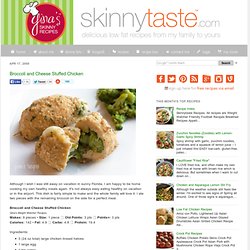 Although I wish I was still away on vacation in sunny Florida, I am happy to be home cooking my own healthy meals again. It's not always easy eating healthy on vacation or in the airport.
CPK's BBQ Chicken Pizza
When I was in college, California Pizza Kitchen was the height of awesomeness for my friends and me. A vegetarian at the time, I loved their deliciously thin and creatively adorned pizzas more than life itself. CPK was one of my favorite things.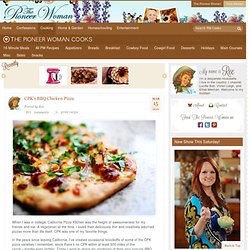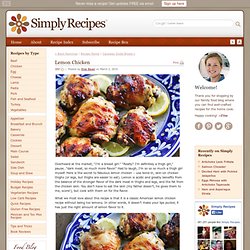 Lemon Chicken Recipe
Method
Note: We'd like to introduce you to a new weekly column around these parts that's devoted to salads. Salads aren't just rabbit food—they can be colorful, crunchy, vibrant, filling, and exciting.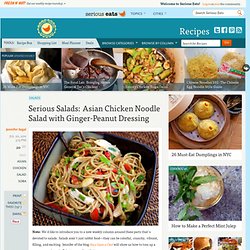 Serious Salads: Asian Chicken Noodle Salad with Ginger-Peanut Dressing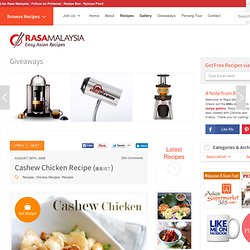 (Popular and All-Time Favorite Chinese recipes : Broccoli Beef , Sweet and Sour Pork , Egg Drop Soup , Kung Pao Chicken , Chow Mein , Fried Rice , Orange Chicken , Mongolian Beef , and more.) To celebrate the Beijing Olympics, I am going to share some of the most popular Chinese recipes with you in the next two weeks.
Cashew Chicken Recipe | Chinese Recipes
These Asian inspired drumsticks are finger lickin' good! It's hard to believe they are low in points (my husband kept asking me if they were WW friendly as he cleaned the bones!)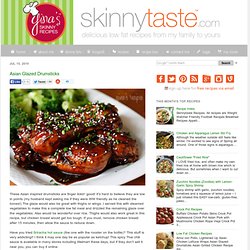 Asian Glazed Drumsticks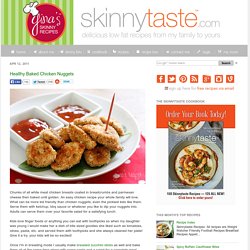 Chunks of all white meat chicken breasts coated in breadcrumbs and parmesan cheese then baked until golden.