Books and Literature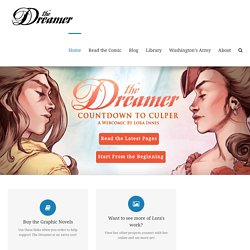 Beatrice "Bea" Whaley seems to have it all; the seventeen year old high school senior is beautiful, wealthy and the star performer of the drama club. And with her uncle's connections to Broadway theater, the future looks bright ahead of her. Little does she know that her future might actually be brighter behind her... More Bea begins having vivid dreams about a brave and handsome soldier named Alan Warren--a member of an elite group known as Knowlton's Rangers that served during the Revolutionary War.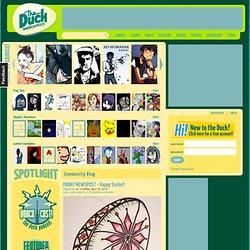 DD Follow Friday! @thebeastlegion @absinthejunk @dumok @darksistersdark #FF More to follow! Thursday's Featured Comic: Hyperactive Comics. A 300+ page silver age superhero comic! http://bit.ly/lHkv0W #drunkduck #webcomics QuackCast Episode 27 up!
Ryan Andrews :: Sarah and the Seed - Part 1