Skirts
Get flash to fully experience Pearltrees
Supplies: - Thrifted tank top, loose fitting. Mine was about $5. - Jersey knit fabric of your choice.
You may remember that I made a maxi skirt a little while ago. It was so cute and so comfy that I thought I would make another one and I had the perfect fabric just waiting for me (got it from a little local shop – The Fabricker )! It's seriously like wearing pajama pants in public, but much more attractive (although I'm still not very fond of the name – why 'maxi'?
Special Sunday greetings you naked molerats! Since you're so naked, I thought you might want to make yourselves some nice little circle skirts.
Did you know you can transfer photos to fabric without using iron-on sheets? I love this technique.
It happens to me every year. The second spring hits, I'm standing in front of my closet going, I am so sick of all my clothes, if I see that shirt again I'll throw up, but I don't have any money for new stuff, I'M SO TIRED OF EVERYTHING I OWN.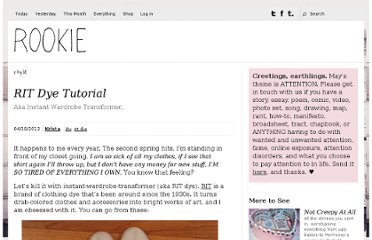 July 28, 2010 I'm so excited to post about this!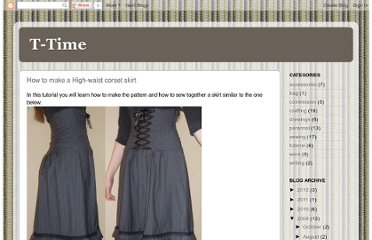 In this tutorial you will learn how to make the pattern and how to sew together a skirt similar to the one below.