Business
Business License
Office Hours: Monday - Friday, 8:00 a.m. - 5:00 p.m. 1001 E. Ninth Street, Bldg. A, 2nd Floor, Reno NV 89512 (Ninth & Wells) Mail to: PO Box 11130, Reno, NV 89520 Do you need a license?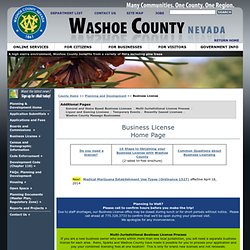 Badge A Minit
Press kit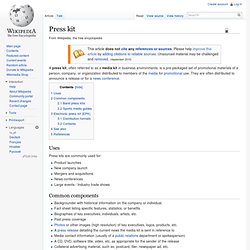 A press kit , often referred to as a media kit in business environments, is a pre-packaged set of promotional materials of a person, company, or organization distributed to members of the media for promotional use. They are often distributed to announce a release or for a news conference .
When you start a business, it's essential to promote your current news to the press in order to generate sales. After all, a feature story in a targeted media venue can significantly boost brand awareness and foot or web traffic to your business. More importantly, this kind of coverage provides third-party credibility that you simply cannot buy with paid advertising.
Create a Media Kit for Your Small Business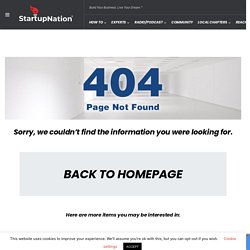 Virtual Phone Number and System | Phone.com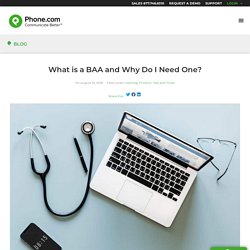 Phone.com is the simplest way to set up a flexible, low-cost, virtual office phone service that keeps your team connected where ever your work takes you. How our service works > Get a Toll Free Number A toll free number gives your business instant credibility. Select from 800, 855, 866, 877 and 888.
Phone.com Review
Personal Finance | Financial Advice | Personal Finance Blog | FCN
Does "Proceeds Go to" Mean All the Money Is Donated?
You have your sales team screened, hired, and trained on the features and benefits of your product and now it's time to put their "feet on the street!"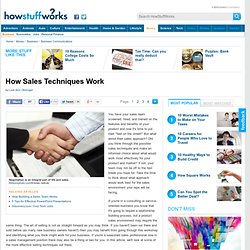 How Sales Techniques Work"
Online Services (eCO: Electronic Copyright Office)
eCO Online System File a copyright registration for your work through the Copyright Office online system. Before using the service, we recommend you first read eCO Acceptable File Types , eCO Tips , eCO FAQs , or eCO Tutorial (PowerPoint) eCO Tutorial (PDF).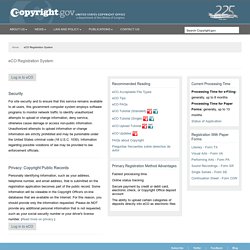 Login | Yelp for Business Owners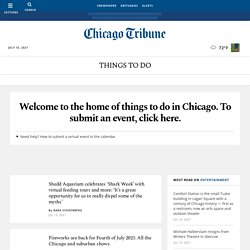 Advertise With Us | Metromix Reno
For information on advertising with Metromix, contact: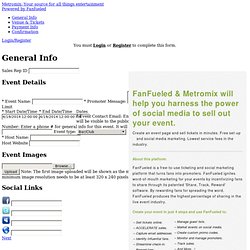 Metromix
You must Login or Register to complete this form. FanFueled & Metromix will help you harness the power of social media to sell out your event.
Create a new event
Many employers try to save money on taxes and escape liability under employment laws by getting employees to sign Independent Contractor Agreements.
11 Things to Know Before You Sign an Independent Contractor Agreement