Web design
A Beginner's Guide to Google Analytics. Guides Published on June 12th, 2013 | by VerticalResponse You may have an awesome website, but if you're not sure where your customers are coming from, what parts of your site they find most useful, and how often they're coming back you've got a lot of opportunity.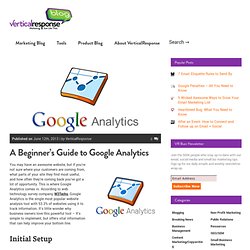 This is where Google Analytics comes in. According to web technology survey company, W3Techs, Google Analytics is the single most popular website analysis tool with 53.3% of websites using it to track information. It's little wonder why business owners love this powerful tool – It's simple to implement, but offers vital information that can help improve your bottom line. Colored Vintage Paper: Texture Pack. This free set of 20 vintage/aged paper textures contains textures that are each 3600x3600px in size, high-resolution, and in JPG format.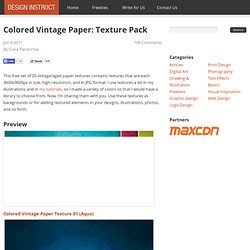 I use textures a lot in my illustrations and in my tutorials, so I made a variety of colors so that I would have a library to choose from. Now, I'm sharing them with you.
Coding
The Lost Principles of Design. The Lost Principles of Design In the instant age that design has evolved into recently many of us often stray away from the basics.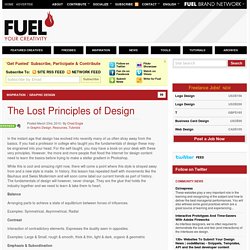 If you had a professor in college who taught you the fundamentals of design these may be engrained into your head. For the self-taught, you may have a book on your desk with these very principles.
---