New/Cool Designs
Have a firm handshake. Look people in the eye. Sing in the shower. Own a great stereo system. If in a fight, hit first and hit hard.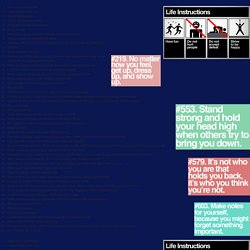 I want these for my home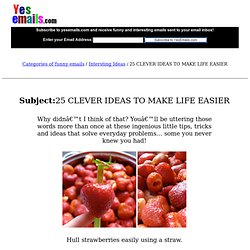 Why didn't I think of that? You'll be uttering those words more than once at these ingenious little tips, tricks and ideas that solve everyday problems... some you never knew you had!
DSC_0001.jpg (JPEG Image, 1504 × 1000 pixels) - Scaled (63%)
Wall of Rocker Switches