All-StemCell-Research
scientists successfully expand bone marrow-derived stem cells in culture | Stowers Institute for Medical Research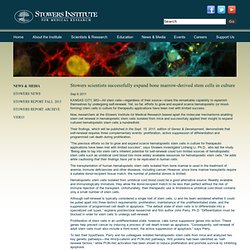 KANSAS CITY, MO—All stem cells—regardless of their source—share the remarkable capability to replenish themselves by undergoing self-renewal.
Pigs could grow human organs in stem cell breakthrough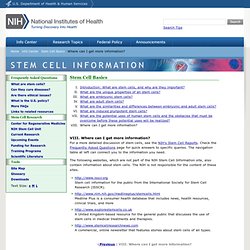 Where can I get more information?
For a more detailed discussion of stem cells, see the NIH's Stem Cell Reports.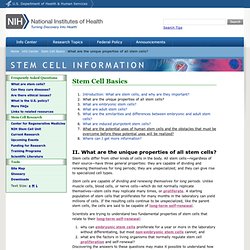 Stem cells differ from other kinds of cells in the body.
What are the unique properties of all stem cells?
StemGenex | Stem Cell Cosmetic Surgery | Regenerative Medicine
Public Stem Cell Companies
The Neural Stem Cell Institute (NSCI) is dedicated to developing regenerative stem cell therapies for various diseases of the central nervous system (CNS): the brain, spinal cord and retina, regardless of the cause of injury. Led by MacArthur "Genius" Award winner Dr. Sally Temple who helped discover and define nervous system stem cells, NSCI is the first independent, non-profit stem cell research institute in the USA.
nstemcell.org - Neural Stem Cell Institute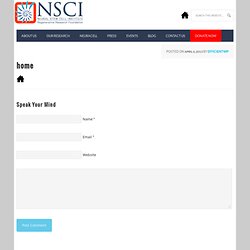 International Society for Stem Cell Research
Biotechnology & Life Sciences - Opportunities - Invest Victoria, Melbourne, Victoria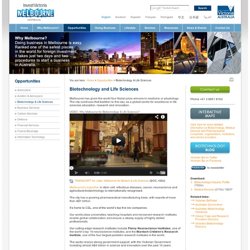 Victoria has a fast, favourable regulatory environment, within a robust national framework. Under the Clinical Trial Notification (CTN) Scheme, 99% of trials are able to go ahead within a week of being registered.
International Stem Cell Corporation