All-StemCell-Research
scientists successfully expand bone marrow-derived stem cells in culture | Stowers Institute for Medical Research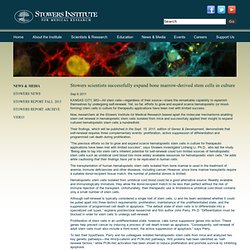 KANSAS CITY, MO—All stem cells—regardless of their source—share the remarkable capability to replenish themselves by undergoing self-renewal.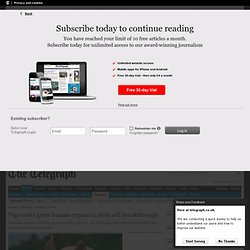 Professor Hiromitsu Nakauchi, director of the centre for stem cell biology and regenerative medicine at the University of Tokyo in Japan and who led the research, said: "Our ultimate goal is to generate human organs from induced pluripotent stem cells.
Pigs could grow human organs in stem cell breakthrough
Human Embryonic Stem Cells | human embryonic stem cell | hESC | spinal cord injury | Geron
Altered Nuclear Transfer in Stem-Cell Research — A Flawed Proposal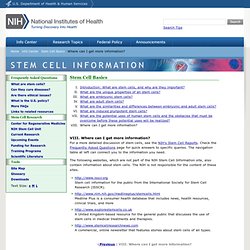 Where can I get more information?
Home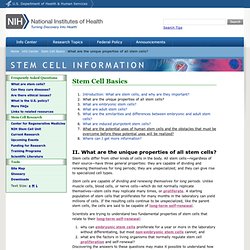 Stem cells differ from other kinds of cells in the body.
What are the unique properties of all stem cells?
StemGenex | Stem Cell Cosmetic Surgery | Regenerative Medicine
Public Stem Cell Companies
nstemcell.org - Neural Stem Cell Institute
International Society for Stem Cell Research
Biotechnology & Life Sciences - Opportunities - Invest Victoria, Melbourne, Victoria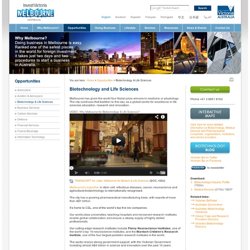 Melbourne's strong biotechnology sector attracts eminent researchers from around the world. Annual spending on biotechnology-related research and development in Victoria exceeds A$1 billion, including more than A$630 million of private R&D in 2010, which is more than any other state.
International Stem Cell Corporation