Belissimo33's utilities
Choose from titles including Medal of Honor: Warfighter, Fallout: New Vegas Ultimate Edition, Batman: Arkham City and many more. Latest generation at the lowest price we could find. 20GB console bundled with six games, including COD: Modern Warfare 3, Halo Reach, Ghost Recon, and Madden NFL 12. Plus get up to 50 percent off printers and accessories.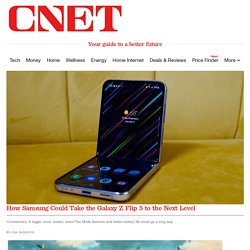 Memori.qip.ru - социальные закладки на память
Windows, приложения Office, программы, браузер, антивирус
Cost-Effective You don't have to install or maintain hardware and software and reasonably priced subscription plans lead to more cost savings. Anytime Anywhere Access Being a web-based document management solution you can take all your documents with you wherever you go with access to them anytime, anywhere. Reduced IT burden Scalability, security, reliability or software upgrades, we have them all covered, so you can focus on enhancing business productivity. Enhanced business continuity Storing your files online keeps all your valuable data safe from various threats and calamities and ensures the normal functioning of your business is not affected.