Fabricants de décors / socles
PMD Home
Rusus - Gelaendebau fuer Tabletopspiele
Barzso Playsets Home Page
Tabletop Geeks » Terrain Downloads
Introducing our new Startown Slum range of 15mm scale scifi buildings. These are crudely improvised structures built from pieces of scrapped starships, junked landing craft, and other industrial debris. Commonplace on new colony worlds, they can also be found even on major planets in the "startown" ghetto areas surrounding major landing fields or orbital elevator downports.
Startown Slums 15mm Scifi Terrain
tabletop world
Wargame Scenery and Terrain by Miniature World Maker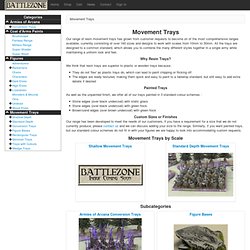 The Problem
TW Movement Trays from Terrain Warehouse UK
UPDATED ON 28nd January 2010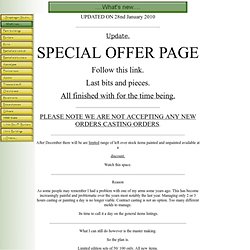 ....What's new....
Resin Battlefield Scenery, Models & Terrain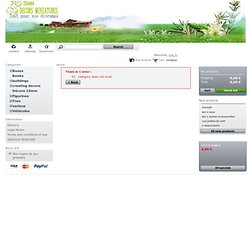 Decors Miniatures - Socles
<ul><li>This shop requires JavaScript to run correctly.
Aide de Camp
CT-Scenery Homepage 28mm wargames terrain
Products
Resin bases & gaming accessories. Online Store!
Field Works
Monolith