Crafts
arts-and-crafts-14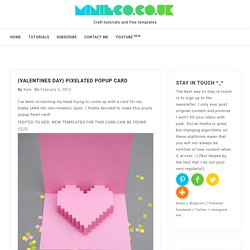 By Kate on February 6, 2012
arts-and-crafts-26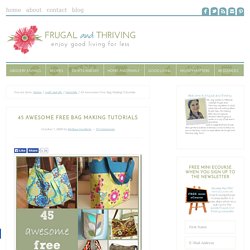 Posted on October 7 by Melissa Goodwin · 51 Comments This post has been updated – broken links have been replaced with new awesome bag making tutorials. You can get even more bag tutorials in the follow-up post here. When I first wrote this article, I wrote that I wasn't much of a sewer. Since then, I've made quite a few bags from these tutorials.
How to Make A Decorative Chrysanthemum Mirror
Growing up by the beach in Southern California, the ability to knot a macrame bracelet was practically a right of passage. Although those days are long behind us, we've never forgotten the ever-so-simple square knot technique. This time, however, we're replacing hemp and wooden beads for more updated elements like colorful nylon cord and glossy metal charms.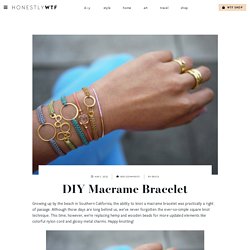 Approximately 4.5 inches in diameter Foamies can be made with small amounts of any sport weight cotton yarn.
Petite Purls - Winter 2009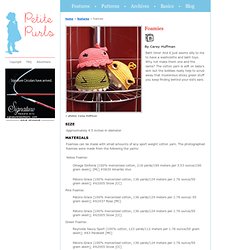 Crochet School - Table of Contents - Craftyminx