Crafts
arts-and-crafts-14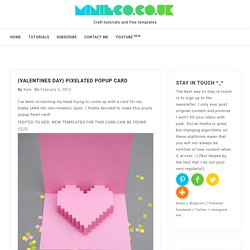 By Kate on February 6, 2012
arts-and-crafts-26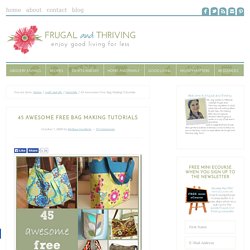 Posted on October 7 · 49 Comments I'm kicking off a new type of article for Frugal and Thriving - I've been around the web and back again to compile some of the best free online tutorials and resources for a given category – today: making bags. Both the title and the picture are links to the tutorial. I'm not much of a sewer, but I'm trying. I made a bag recently and have gone a little bit bag crazy.
How to Make A Decorative Chrysanthemum Mirror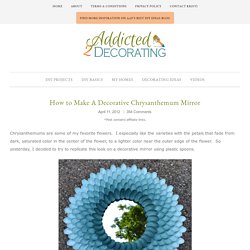 Chrysanthemums are some of my favorite flowers. I especially like the varieties with the petals that fade from dark, saturated color in the center of the flower, to a lighter color near the outer edge of the flower. So yesterday, I decided to try to replicate this look on a decorative mirror using plastic spoons.
Growing up by the beach in Southern California, the ability to knot a macrame bracelet was practically a right of passage. Although those days are long behind us, we've never forgotten the ever-so-simple square knot technique. This time, however, we're replacing hemp and wooden beads for more updated elements like colorful nylon cord and glossy metal charms.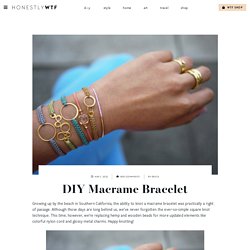 Approximately 4.5 inches in diameter Foamies can be made with small amounts of any sport weight cotton yarn.
Petite Purls - Winter 2009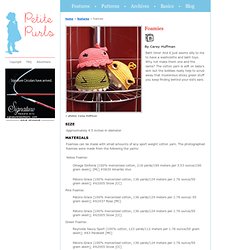 Crochet School - Table of Contents - Craftyminx