Blogs
A Pretty Penny
Wearing shorts c/o Amber Sakai, a vintage fur coat, a Chan Luu sweater, and Prada pumps. When we arrived in Big Springs, Texas, we had no idea that we were stopping in one of the creepiest towns in America. We spent the night there in the Hotel Settles on our way to Marfa. The hotel has been recently redone, and it is spectacularly beautiful. We enjoyed a nice dinner and spent a while in their Pharmacy bar, where we got to talk to some of the employees and the sheriff. They warned us of all the unsettled spirits that inhabit the hotel and recounted many of their own supernatural experiences!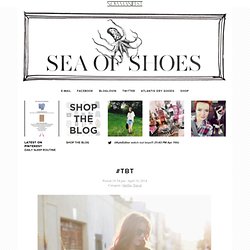 One Pearl Button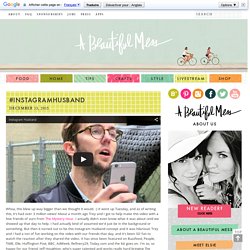 Hi friends! We are traveling home today from an amazing trip to New York. Here are a few photos that the four of us snapped with our iPhones... Our first order of business was a day full of meetings with our publisher.
Liminas Magazine
My Yellow Sandbox
closet rivalry
NAILED IT!
photos by http://www.angelaandithyle.com post designed by kristin ess There's something really nice about taking a break from nail polish for a second, right? There are so many fun nail trends today that it makes you want to change things up… a lot! In this tutorial, we show you how to give yourself a perfectly polished, natural manicure that looks lovely and allows your nails to breathe. Always clean your tools properly before you begin.