Beepradio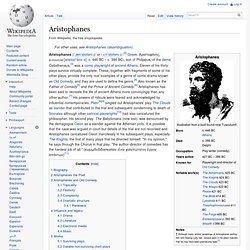 Aristophanes (/ˌærɨˈstɒfəniːz/ or /ˌɛrɨˈstɒfəniːz/;[2] Greek: Ἀριστοφάνης, pronounced [aristopʰánɛːs]; c. 446 BCE – c. 386 BCE), son of Philippus, of the deme Cydathenaus,[3] was a comic playwright of ancient Athens.
Aristophanes
In this tutorial you'll learn how to install Quartz Composer.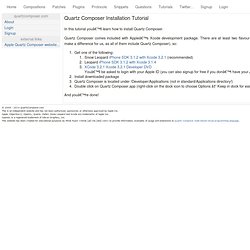 Quartz Composer Installation Tutorial » Quartz Composer
quartz composer audio routing
GrandVJ – Eight channels VJ software for real time HD video mixing
Quartz Composer is a development tool for processing and rendering graphical data.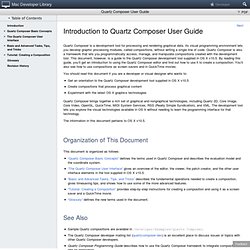 Quartz Composer User Guide: Introduction to Quartz Composer User Guide
VSXu - audio visualizer, music visualizer, visual programming language (VPL), realtime graphics design platform
When I first started experimenting with cue point juggling last year it was a blast but playing the same sample a million times can get a little stale. This led me to explore various ways of working with cue points and FX to create a richer palette of sounds. The results of that exploration became a new concept that could be called cue point chords.
  Cue Point Chords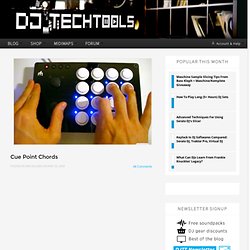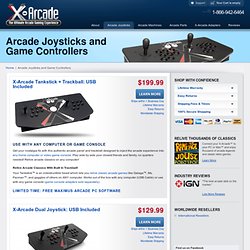 Arcade Joysticks and Game Controllers
The Indestructible Universal Arcade Joystick Pick a favorite game, plug in this bad boy, and proceed to unload a can of whoop-a** on all your buddies, family members, unsuspecting children, or small furry pets. Unbreakable American-designed parts and special game console adapters inject the X-Arcade™ into your favorite game system. The Most Versatile And Authentic Joystick Available Limited Time: Free Maximus Arcade PC Software
October 11, 2013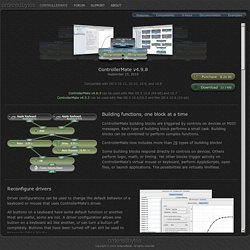 ControllerMate :: Introduction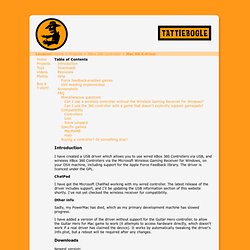 Introduction
Tattiebogle.net - Mac OS X driver
MultiControl
Midi Fighter Pro | Midi Fighter 3D | Midi Fighter Spectra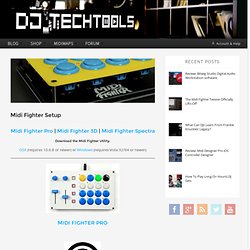 Midi Fighter Setup
This is a reference for working with the N-SPC sound engine, used by SNES games like Super Mario World, Super Metroid, F-Zero, and many others.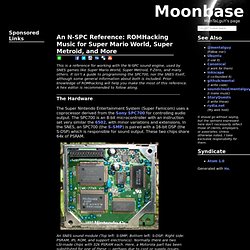 MenTaLguY: An N-SPC Reference: ROMHacking Music for Super Mario World, Super Metroid, and More