Papier
While winter is not the time for colorful fresh flowers (in most places), you can still pull together really pretty arrangements with winter greens. I asked my mom (the gardener and expert on all things flowers and arranging) to help me transform simple greens from our yard into pretty arrangements. The inspiration: an antique edition of Walden; or, Life in the Woods by Henry David Thoreau- A beautiful reflection on simple living in natural surroundings.
tutorials
April 8th, 2011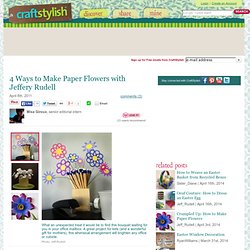 4 Ways to Make Paper Flowers with Jeffery Rudell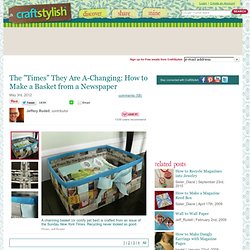 The "Times" They Are A-Changing: How to Make a Basket from a Newspaper
May 3rd, 2012 Email
External Link - Bookmark - Yo Yo Bookmark
Daisy Flower Stencil -- Free Daisy Flower Stencil to Print and Cut Out
This project took me so much longer than I thought it would.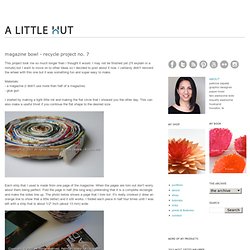 Green Crafting Gift Wrap Bow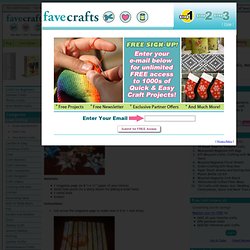 [ Close Privacy Policy ]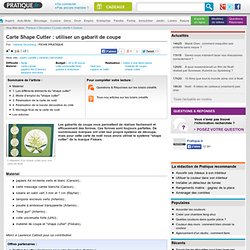 Carte Shape Cutter : utilisation d'un gabarit de coupe - Carterie - Loisirs créatifs - Décoration
La réalisation de la carte de Noël Encrez dans un premier temps le tampon "gui" d'encre verte.
Welcome to Gem's Cottage!
papier à imprimer - printable
Tutorials
Step 6 Stamp, embellish, and cut out the image you want to spin. Take one of your pennies and place a dimensional in the center (you want to get that dimensional in the center so that your image will spin correctly).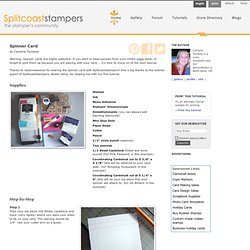 Splitcoaststampers - Tutorials
Splitcoaststampers - Tutorials
In this tutorial we will learn how to make a mixed media collage. Things we will need: 1. Acrylic paints (or other paints of your choice). 2. Some brushes. 3.
Collages