Blogs on writing
Judy Dunn, a blogger who educates, entertains and engages | Cat's Eye Writer Blog | Judy Dunn | Blogging Coach | Social Media Copywriter
Having trouble making the scenes in your novel work their magic? In this article, I'll show you how to write the "perfect" scene.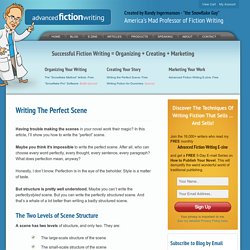 Top Tips for a Good Plot -
The most fundamental element of any work of fiction is the plot.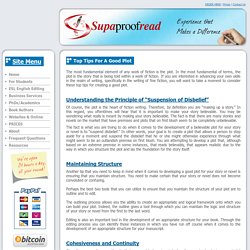 Modern Author Showcase
THE ALCHEMIST'S KITCHEN
Let The Words Flow
Lady Scribes
Blog - Murderati
tp://www.tribalwriter.com/2010/11/21/should-you-post-your-fiction-on-your-blog/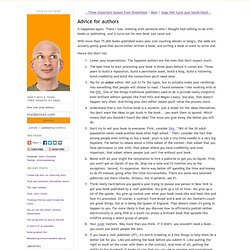 It happened again. There I was, meeting with someone who I thought had nothing to do with books or publishing, and it turns out his new book just came out. With more than 75,000 books published every year (not counting ebooks or blogs), the odds are actually pretty good that you've either written a book, are writing a book or want to write one.
Advice for authors
Fuel Your Writing
Essays on the Craft of Dramatic Writing!
Writers write in order to be read.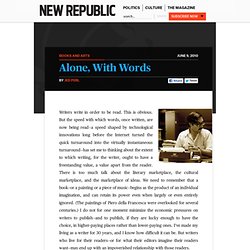 Alone, With Words
http://www.nailyournovel.com/