Tutorials
Over the recent months we've been presenting various showcases of photography – while many readers hated the showcases, most readers found them inspirational and perfect for a lousy workday's morning. However, what we should have done in the inspirational posts is not just provide you with some inspiration for your work, but also present useful photographic techniques which can help you to achieve optimal pictures for your designs. And as requested by many of you, now it's time to correct our mistake.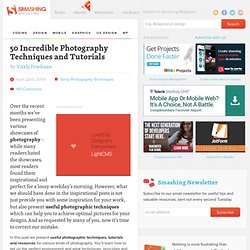 When applying for a job, you have no choice but to do your best to outshine competition.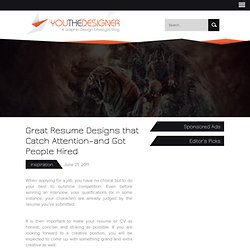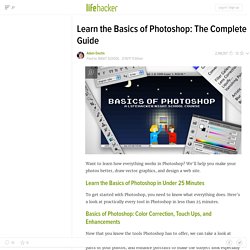 Want to learn how everything works in Photoshop? We'll help you make your photos better, draw vector graphics, and design a web site. Learn the Basics of Photoshop in Under 25 Minutes - To get started with Photoshop, you need to know what everything does.