Beckyanntonkinson
Rebecca
Good view of Buzz Apollo 11 audio transcript Buzz hates physical activity Apollo 11 audio transcripts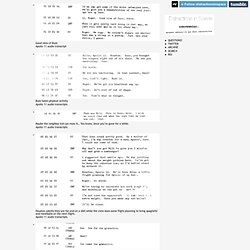 Distractions in Space
Gallery
Latest News Tauchlehrerausbildung zum TL 2/3 vom 21.9. - 30.9.2013 5. September 2013 Aufgrund der leider immer noch anhaltenden instabilen politischen Lage in Ägypten hat der VDST sich entschieden, die für diesen Monat in Makadi Bay angesetzte TL Ausbildung und Prüfung nach...
Latest News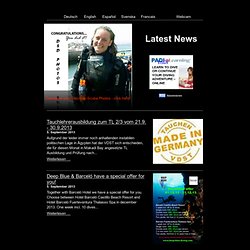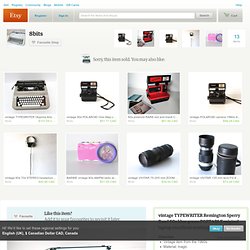 vintage TYPEWRITER Remington Sperry Rand 60s blue green by 8bits
Made by the Remington company in the 50's. Classic typewriter, functions very well. Current ribbon does show some wear, but writes just fine (see picture).