Things i need to do
Bottle Cap Tray
*Edited 1/5/13* Hello everyone! First of all, I am glad so many people have enjoyed this project.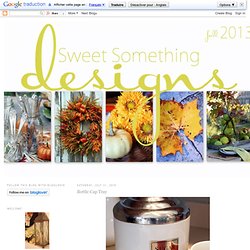 DIY: Wire Waste Basket Turned Pendant Light
Contributor post by Janis Nicolay of Pinecone Camp Hi Everyone!
Click here for a larger photo of the finished backpack.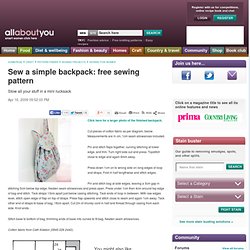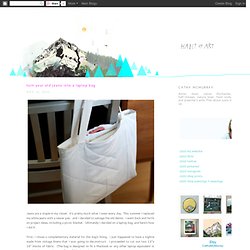 Jeans are a staple in my closet.
Turn your old jeans into a laptop bag
Juggling Instructions - Tutorials, videos, tricks and more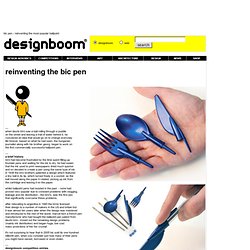 © copyrights designboom, all rights reserved. all material published remains the exclusive copyright of designboom. no contents, including text, photographs, videos, etc. may be reproduced in whole or in part without the written consent of designboom. in addition, no material or contents may be reproduced on the world wide web by techniques of mirroring, framing, posting, etc. without the written consent of designboom.
You'll start by cutting 2 circles from the piece of felt at approximately 2″ in diameter. Form the wires of your halo by molding and bending each piece into a half circle. Lay the two half circles opposite of each other to create a single circle, laying it over the top of your head to check the fit.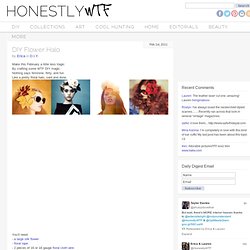 It is important to cover the edges of the screen to keep the ink from seeping in and making a huge mess all over the substrates. Cut some of the scrap vinyl into strips, and stick it to the screen and the frame so there is no empty space for ink to get through. Cover the fabric all the way around about 1.5" from the edges of the frame.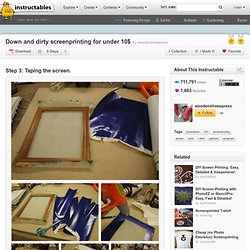 Taping the screen.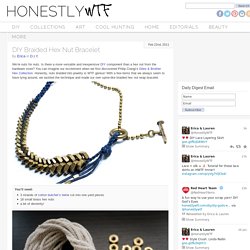 We're nuts for nuts. Is there a more versatile and inexpensive DIY component than a hex nut from the hardware store?