Gift ideas
Buy Eberjey Luxury Lingerie - Eberjey Colette Racer Back Bralet | Journelle Fine Lingerie. Sometimes all we want is for things to be easy.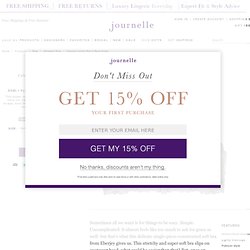 Simple. Uncomplicated. Sunday Night BarCraft after MLG Anaheim. Imaginary Animal — Soap Saped Like Doll Hands - Handmade by david + marie - Imaginary Animal. AROHA SILHOUETTES. Dragon Ball Z T-Shirt: Goku's Gi Top - L. Heart of the Swarm at the MLG Spring Championships. Skræmmende meget fritid - Retardo.dk. Abroad: A Travel Organizer & Journal (9780811855891): Julianne Balmain, Bas de Graf. Lugged Steel Bicycles, Wool Clothing and Leather Saddles from Rivendell Bicycle Works. Cicada Metamorphosis Insect Earrings from Christine Domanic Jewelry. Fantastique Playing Cards | Dan & Dave. Manly Man Soap Set Natural Soap Handmade by RockyTopSoapShop. I consider these soaps to be my core favorites, tools that get the job done.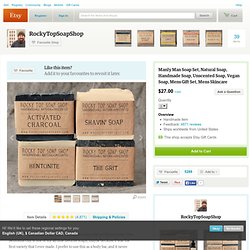 The bentonite clay is one of my all time favorite soaps, maybe because it was the first variety that I ever made. I prefer to use this as a body bar, and it never lets me down. My skin always feels clean and refreshed. Sometimes I like to switch it up with the activated charcoal. Variety is the spice of life, ya know. Quirky Ray Solar Charger. iPhones.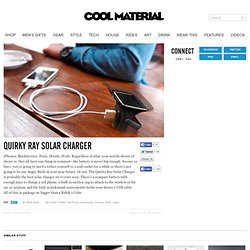 Blackberries. iPads. Droids. iPods. Regardless of what your mobile device of choice is, they all have one thing in common—the battery is never big enough. Sooner or later, you're going to need a tether yourself to a wall outlet for a while or there's not going to be any Angry Birds in your near future. PUBLIC Bikes Classic European city bikes designed for today. Professional Grade PC Gaming Headset | Ear Force Z2 | Turtle Beach. Why Do I Need a Turtle Beach Headset?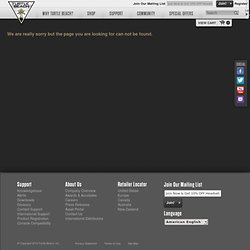 Turtle Beach transforms your gaming world with a revolutionary selection of cutting edge technologies. Surround sound audio, pristine fidelity, wireless functionality, and precision customization come together to create a product that completes your high definition gaming experience and puts you a step up on the standard headset competition. Learn More Discover the Benefits of the Technology Turtle Beach is the market leader in video game headsets – we've been in the audio business for over 35 years, and now we're innovating and changing the way people hear their video games with a wide range of headsets that appeal to just about every gaming demographic there is. Human Touch Couple Pillowcases, Love Pillow Cases, No Matter The Miles.
---