Gift ideas
Sometimes all we want is for things to be easy. Simple. Uncomplicated.
Buy Eberjey Luxury Lingerie - Eberjey Colette Racer Back Bralet | Journelle Fine Lingerie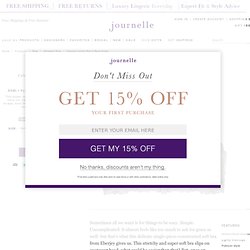 Sunday Night BarCraft after MLG Anaheim
Imaginary Animal — Soap Saped Like Doll Hands - Handmade by david + marie - Imaginary Animal
AROHA SILHOUETTES
heart ring by innopark at designboom shop
'give u my heart' ring (pink version) by innopark see all fun items of the designboom shop! give u my heart ring
Dragon Ball Z T-Shirt: Goku's Gi Top - L
Heart of the Swarm at the MLG Spring Championships
Skræmmende meget fritid - Retardo.dk
Abroad: A Travel Organizer & Journal (9780811855891): Julianne Balmain, Bas de Graf
Lugged Steel Bicycles, Wool Clothing and Leather Saddles from Rivendell Bicycle Works
Cicada Metamorphosis Insect Earrings from Christine Domanic Jewelry
Mixed Metal Link ID bracelet from fail
Mixed Metal Simple ID Bracelet from fail
Fantastique Playing Cards | Dan & Dave
Manly Man Soap Set Natural Soap Handmade by RockyTopSoapShop
iPhones.
Quirky Ray Solar Charger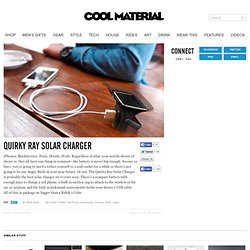 PUBLIC Bikes Classic European city bikes designed for today
Professional Grade PC Gaming Headset | Ear Force Z2 | Turtle Beach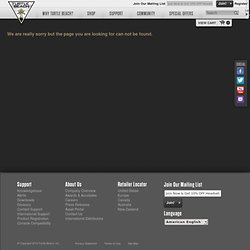 Why Do I Need a Turtle Beach Headset? Turtle Beach transforms your gaming world with a revolutionary selection of cutting edge technologies.
Human Touch Couple Pillowcases, Love Pillow Cases, No Matter The Miles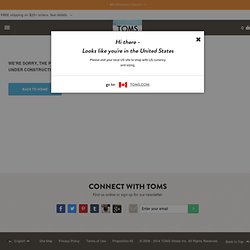 Red Wool Women's Cordones
In 2006, TOMS founder Blake Mycoskie befriended children in a village in Argentina and saw that they didn't have adequate shoes to protect their feet.