Travel more
The Wakaya Luxury Private Island Resort is delighted to become part of the Geoffrey Kent Private Collection, a collection of unique luxury private islands and residences around the world.
Welcome to Wakaya! | The Wakaya Club & Spa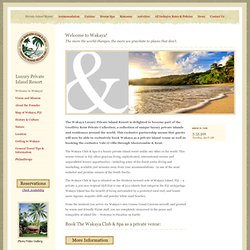 index-6
Ask Us - Concorde History
Concorde History This week, we decided to focus our attention on a number of questions we have received about the Concorde.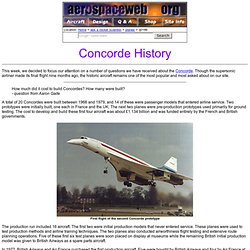 Forbes Travel Guide: The Gold Standard of Travel Ratings and Reviews