Inspiration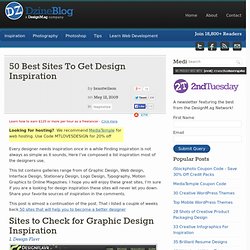 Learn how to earn $125 or more per hour as a freelancer - Click Here Looking for hosting?. We recommend MediaTemple for web hosting. Use Code MTLOVESDESIGN for 20% off Every designer needs inspiration once in a while Finding inspiration is not always as simple as it sounds, Here I've composed a list inspiration most of the designers use, This list contains galleries range from of Graphic Design, Web design, Interface Design, Stationary Design, Logo Design, Typography, Motion Graphics to Online Magazines.
Modern glass outdoor swimming pools I found this high class glass residential swimming pool picture while surfing the net, view this image on the on the XenGlass website: This glass bottom pool can be found at the 1000 Beach estate. A cool design but unfortunately it is built overlooking what seems to be a car park. The Z Oceans Hotel in South Beach, Miami features a pool with triangular glass bottoms. Pretty cool!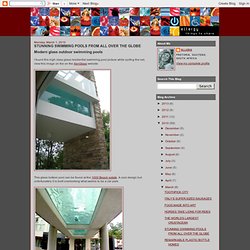 STUNNING SWIMMING POOLS FROM ALL OVER THE GLOBE
the Dwell Homes Collection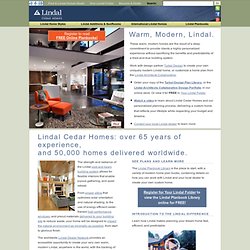 The distinctly modern designs of Turkel Design, produced by Lindal Cedar Homes, have been selected for the Dwell Homes Collection. These warm, modern homes are the result of a deep commitment to provide clients a highly personalized experience without sacrificing the benefits and predictability of a tried-and-true building system. A wonderfully interactive design process begins either with one of seven pre-planned designs, or with only your vision.