Beverages
Life in the Green House: Honey Sesame Chicken. Iced Double-Chocolate Mocha Frappe. Bobby's Lighter Iced Double-Chocolate Mocha Frappe 211 Fewer Calories 14g Less Fat Ingredients: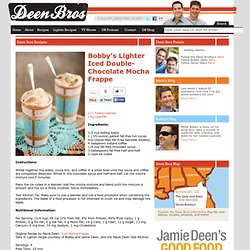 Pina Colada Smoothie. Watermelon and Strawberry Lemonade. I love lemonade in the summer!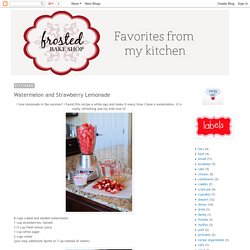 I found this recipe a while ago and make it every time I have a watermelon. It is really refreshing and my kids love it! 8 cups cubed and seeded watermelon 1 cup strawberries, halved 1/2 cup fresh lemon juice. 23 Smoothies. Smoothies that aid in weight loss offer a delicious, nutritious way to lose weight.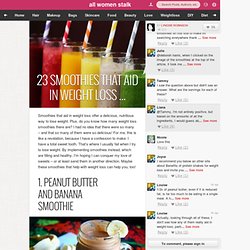 Plus, do you know how many weight loss smoothies there are? I had no idea that there were so many – and that so many of them were so delicious! For me, this is like a revelation, because I have a confession to make: I have a total sweet tooth.
Alcoholic
---