écriture : règles
Get flash to fully experience Pearltrees
I believe that data + storytelling are changing businesses, brands and culture in the 21st century for the better. My provocations here detail some of the ways in which this paradigm shift is happening. Check out the links for more on my work. Have fun and stay curious!
Storytelling Techniques : 9 Storytelling Tips for Storytelling Anywhere. Having a good sense of storytelling techniques is important for people involved in any form of communication. Unlike other ways to express a story, storytelling takes place in the moment between the storyteller and listener. It is a unique experience.
Previous iterations of the "25 Things" series: 25 Things Every Writer Should Know 25 Things You Should Know About Storytelling
My students in the Writing for Screen & Stage program at the University of North Carolina are great. Smart, interested, motivated, and bubbling with talent. And sometimes, they go above and beyond. Like this email from rising senior Sam Morgan: Hey Scott, I knew how much you liked Kurt Vonnegut and drawing charts about writing so I figured you needed to see this post.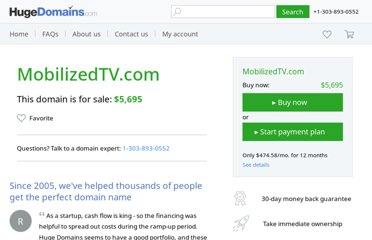 Robert Pratten on Transmedia Storytelling To fully realize the revenues of mobilized TV we need to create unique "story-experiences" that leverage the reach of TV and the personalization & interactivity of mobile. Rather than fight or deny the audience's split attention between TV show and simultaneous use of a second-screen – be it phone, tablet, laptop or whatever is to come next – networks would do best to commission shows that tell stories across both screens.
OK not really a Dummies guide as there are some complex elements in here, but one has to use whatever memes are in vogue A few weeks ago I was commissioned by Screen Australia to write a very basic structure & guide for producers relatively new to multi platform content to structure & document their propositions, after they have developed the 'audience centric' concepts. This has just been published on the Screen Australia site as a digital resource for those needing to document projects for transmedia productions. Background? I had already been using a range of structures in my 17 years as cross media producer (BBC, MUVEDesign , GaryHayes.TV etc:) and lecturer (recently Multi Platform course lead at LAMP , Australian Film TV and Radio School , Metro Screen & many international workshops).
Elmore Leonard : Using adverbs is a mortal sin 1 Never open a book with weather. If it's only to create atmosphere, and not a charac­ter's reaction to the weather, you don't want to go on too long. The reader is apt to leaf ahead look­ing for people.