A Level Spanish
Authentik Interactive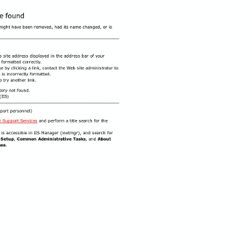 The page you are looking for might have been removed, had its name changed, or is temporarily unavailable. Please try the following: Make sure that the Web site address displayed in the address bar of your browser is spelled and formatted correctly. If you reached this page by clicking a link, contact the Web site administrator to alert them that the link is incorrectly formatted.
MFL Sunderland Resources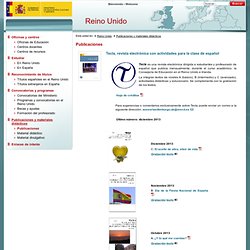 Acti / España: Revista de Auxiliares de Conversación Acti / España es una publicación anual que recoge un conjunto de actividades creadas por auxiliares de conversación y destinadas a motivar e implicar al alumnado de español del Reino Unido e Irlanda. Lo más destacable de esta revista es el ingenio de sus autores para crear actividades que, a la vez que cubren una parte del currículo, entretienen, son flexibles en cuanto al tiempo y al nivel y presentan la realidad española actual, por lo que constituyen un excelente banco de materiales para este profesorado.
Publicaciones
Languages Resources Spanish
Login
AQA A-level Spanish