Levenskunst
Failure has become a faithful friend throughout the years.
5 Lessons That Professor Failure Taught Me About Success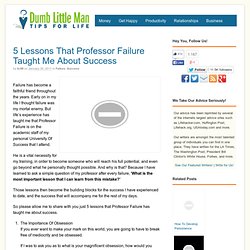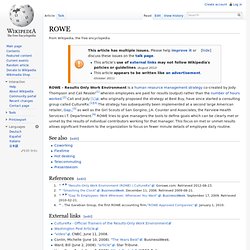 ROWE
See also[edit] References[edit] External links[edit] CultureRx - Official Trainers of the Results-Only Work EnvironmentWashington Post Article"video". CNBC.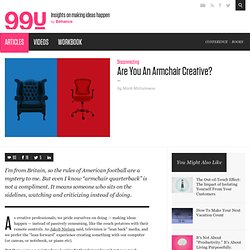 Are You An Armchair Creative?
I'm from Britain, so the rules of American football are a mystery to me. But even I know "armchair quarterback" is not a compliment.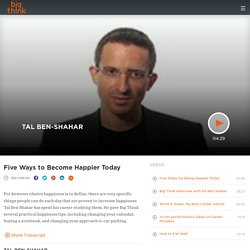 With rendition switcher